'Mariah Carey's Magical Christmas Special' coming exclusively to Apple TV+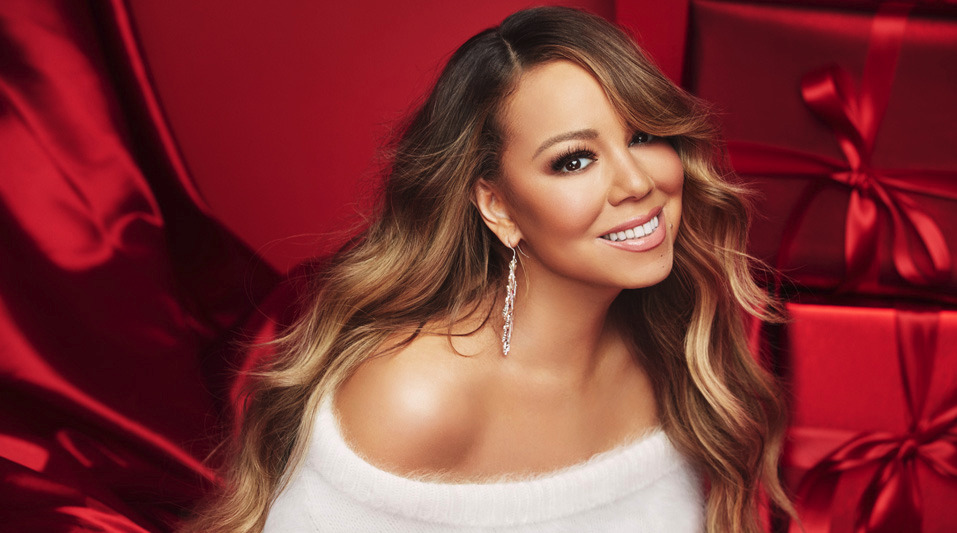 Apple is teaming up with Mariah Carey for a brand new Christmas special this upcoming holiday season.
Worldwide superstar and multi-platinum, multi-Grammy-winning artist Mariah Carey is set to release a Christmas special exclusively to Apple TV+. The series will combine music, dancing, and animation and showcase a heartwarming story that brings the world together. It will feature Carey, as well as. A star-studded lineup of surprise guest appearances.
"Mariah Carey's Magical Christmas Special" will premiere just after Carey's 1994 hit "All I Want for Christmas is You" turns 26.
The special is executive produced by Carey, Ian Stewart, Raj Kapoor, and Ashley Edens for production company Done + Dusted. The holiday special will be directed by BAFTA Award winner Hamish Hamilton, and Oscar nominee and Golden Globe winner Roman Coppola.
Apple has also recently announced three upcoming nature documentaries which will be released this fall— "Tiny World," "Becoming You," and "Earth At Night In Color," that aim to reveal the wonders of both the natural world and human development.