LG reneges on AirPlay 2 and HomeKit for 2018 TVs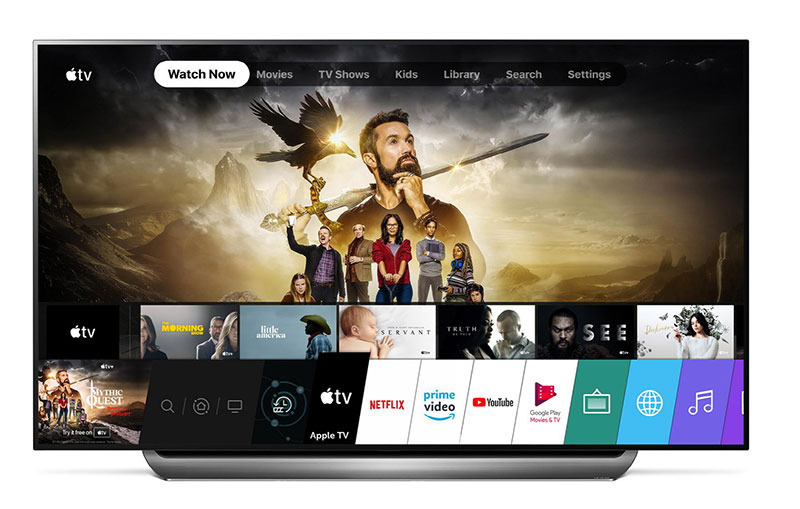 Despite a previous published commitment to bringing both AirPlay 2 and HomeKit support to selected 2018 TV models, LG now says that it has no plans to do so.
Despite recently bringing the Apple TV app to selected 2018 television sets, LG has now reversed its decision about supporting HomeKit and AirPlay 2 on those models.
Previously, LG committed to adding support to smart TV models including its "SK" and "UK" LED sets, plus the "B8" through "Z8" OLED ones. The support was due to come by October 2020, but now a support representative has told a user that no such support is coming at all.
Hi there, LG has no plans to update its pre-2019 TVs with Airplay2 or Homekit unfortunately. Apologies for the inconvenience caused!

— LG UK (@LGUK) August 26, 2020
As spotted by MacRumors, this tweet dates from a week ago but is now being followed by complaints from owners of 2018 TV sets as the information spreads.
Reportedly, the initial promise on LG's website was accompanied by references within support documents. However, those were allegedly removed shortly afterwards.
LG made no public announcement about reneging on the HomeKit or AirPlay 2 support and as yet has not commented beyond its one tweeted response.