New Hue devices, app updates, and more user questions on this week's HomeKit Insider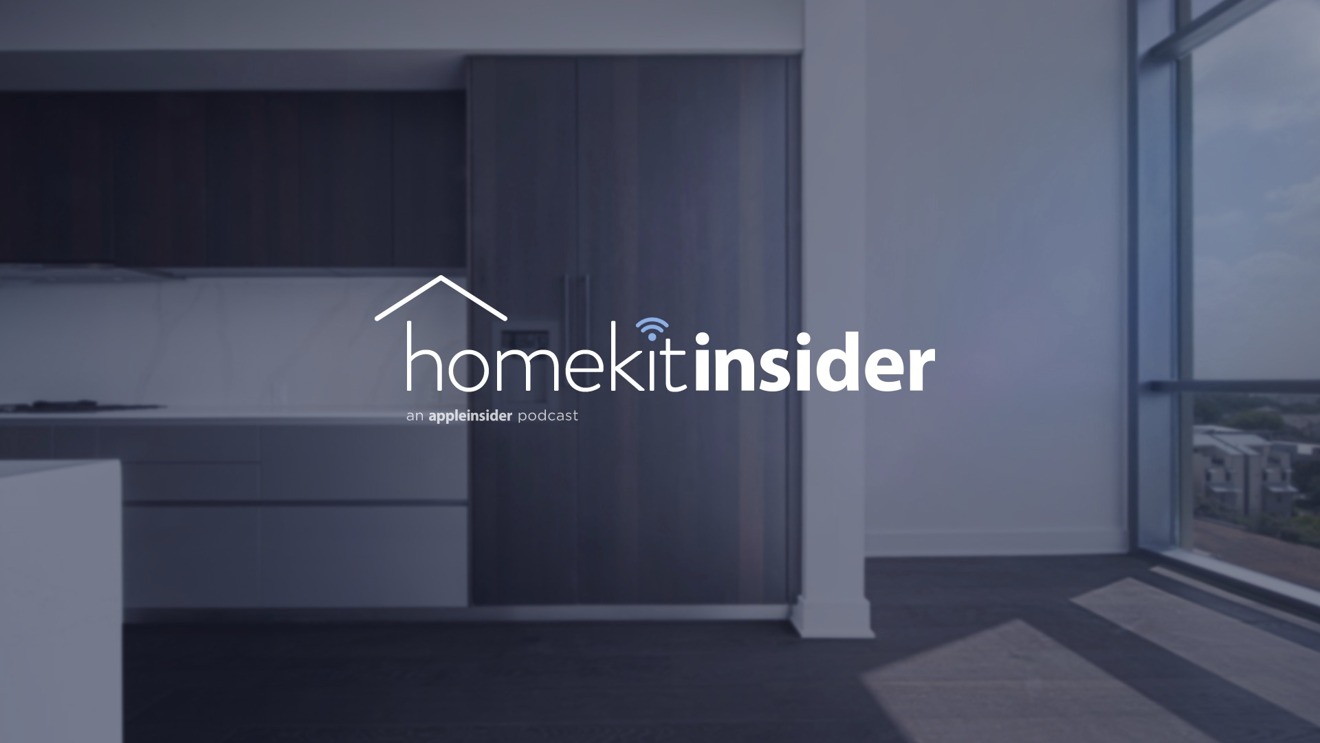 In this week's episode of HomeKit Insider, Stephen and Andrew talk about new product launches, app updates, and how Stephen broke his Circle View camera.
There were a few new product launches this week, starting with the new LIFX Clean bulb that debuted just a week ago. We also saw additional information on the Yale Linus smart lock as well as the Yale Cabinet lock, both of which were previewed at CES 2020.
The big news of the week was likely the wealth of new gear coming from Signify, makers of the Philips Hue lights. Philips announced updated smart bulbs as well as fixtures that include better color saturation, Bluetooth connectivity, and new designs. We also got the first glimpse of the Hue Gradient Light Strip that has multiple addressable channels for syncing with your TV.
We also tackled some of the most interesting user questions, per usual, on topics such as HomeKit alarms, Do Not Disturb mode bypass for alarms, and HomeKit ceiling fans.
Links from the show
Stay tuned for more!
Please also leave a rating or review us on Apple Podcasts to help us improve the show as we move forward.