Tile launches Premium Protect with $1000 lost item reimbursement promise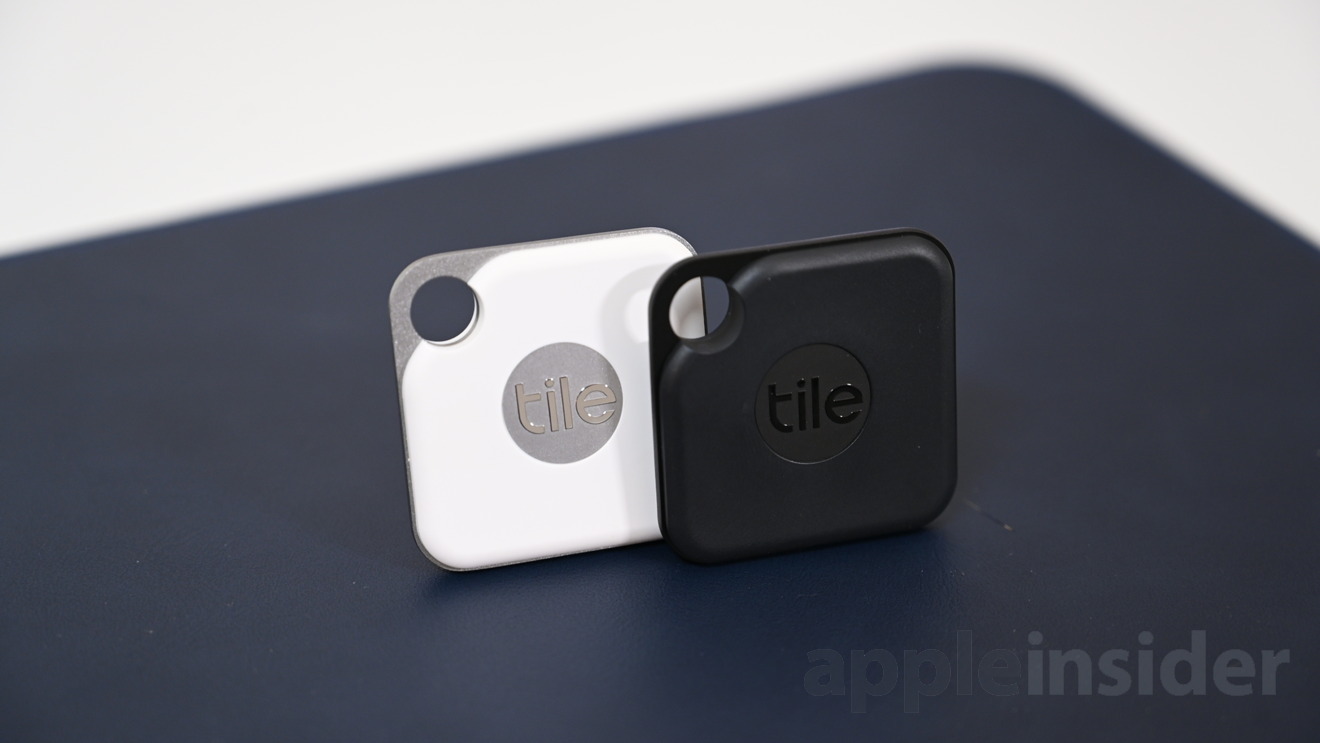 Tile has announced plans to launch a new subscription tier called "Premium Protect," which promises to cover lost items with Tile trackers attached up to $1,000.
Tile, a manufacturer of popular Bluetooth trackers, is gearing up to launch a new tier to their Tile Premium subscription. This time, the company plans to offer up to $1000 of lost item reimbursement should Tile not be able to help a user locate a missing item within seven days.
The new service, dubbed "Premium Protect, is provided in partnership with Cover Genius and is available for Tile-enabled partner projects, such as Skullcandy's Tile-enabled TWS Earbuds and the HP Elite Dragonfly laptop.
Engaget points out that this is a warranty on the Tile network, not the item that is tracked. If the Tile network can locate the item, but you are unable to retrieve it due to unsafe conditions, the company would not reimburse you for the item.
However, if the Tile network is unable to provide you with a location, or does not provide you with the correct location of an object, you would be able to file a claim for review for potential item reimbursement of up to $1,000. There is no word whether the service covers a single Tile or can track multiple Tile trackers and cover multiple objects provided the total replacement cost does not exceed $1,000.
In addition to item reimbursement, Premium Protect includes all current Tile Premium benefits. This includes Smart Alerts, which notify users when they leave an area without their Tile, unlimited sharing of owned Tiles, 30 days of saved location history, and free battery replacement.
When it launches, Tile Premium Protect will cost $99.99 a year and is anticipated to arrive this fall but does not have a specific launch date as of yet.