CBP defends seizure of OnePlus Buds, claims trademark violation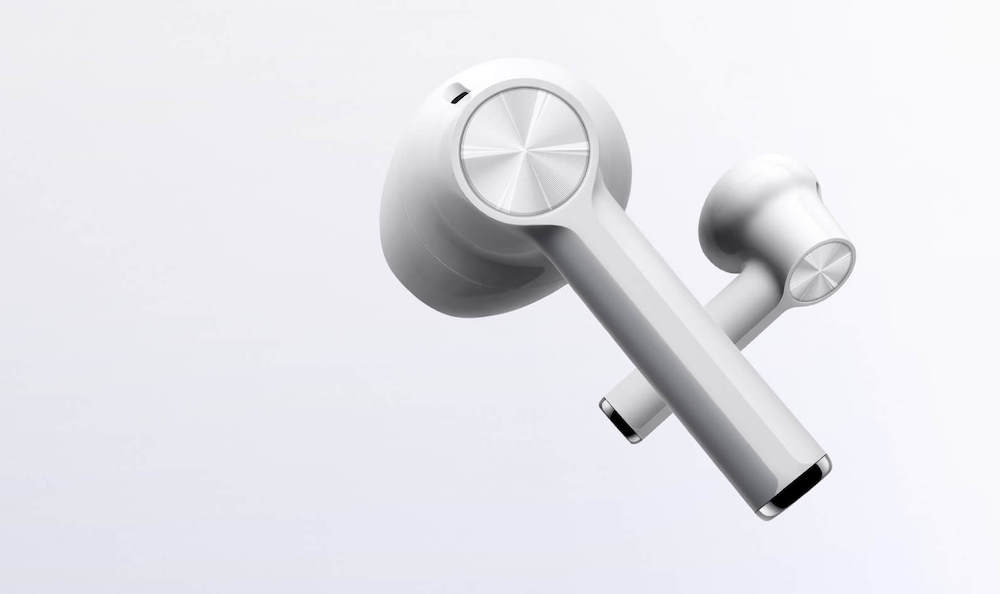 U.S. Customs and Border Patrol on Monday defended its seizure of 2,000 pairs of OnePlus Buds, claiming that they violate Apple's trademarks for AirPods.
Earlier in the day, the agency claimed to have intercepted 2,000 counterfeit AirPods units. In its announcement, the CBP was seemingly unaware that it had, in fact, seized legitimate OnePlus Buds and not knockoff AirPods.
Hours later, in a statement to The Verge, a CBP spokesperson said that the agency had not made a mistake by intercepting the legitimate product.
"Upon examining the shipment in question, a CBP import specialist determined that the subject earbuds appeared to violate Apple's configuration trademark. Apple has configuration trademarks on their brand of earbuds, and has recorded those trademarks with CBP," the spokesperson said. Configuration trademarks cover the general appearance of a product, if you were wondering. "Based on that determination, CBP officers at JFK Airport have seized the shipment under 19 USC 1526 (e)."
Additionally, the agency added that its seizure of the earbuds was "unrelated to the images or language on the box," adding that "a company does not have to put an 'Apple' wordmark or design on their products to violate these trademarks."
The CBP spokesperson concluded by saying that the importer "will have many opportunities through the adjudication process to provide evidence that their product does not violate the relevant recorded trademarks."
A source within Apple corporate not authorized to speak on behalf of the company told AppleInsider that the company has nothing to do with the seizure.