Google hit with $3 billion lawsuit in UK over YouTube data harvesting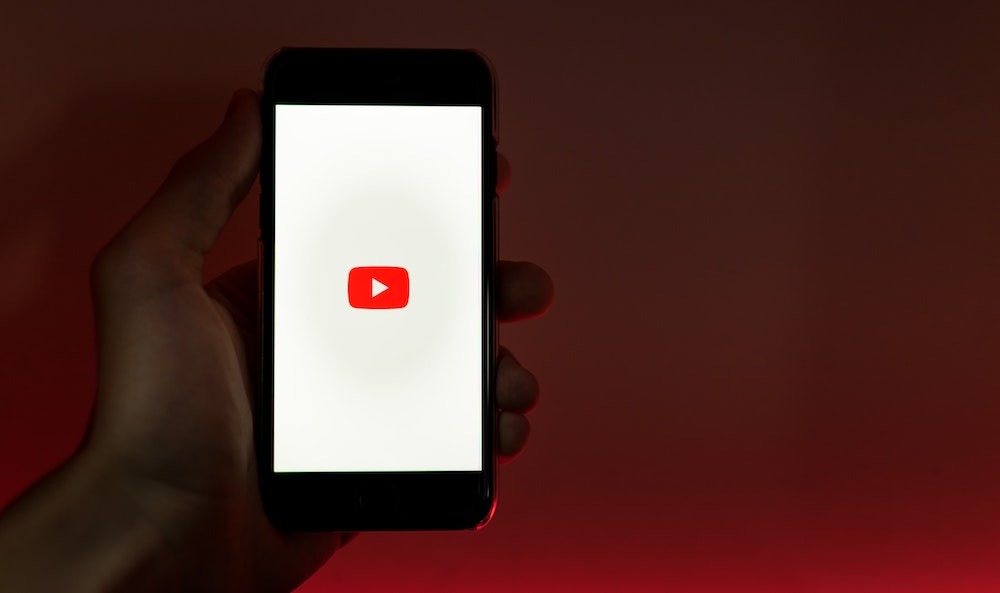 A new lawsuit filed in the UK alleges that Google's YouTube platform knowingly violates privacy laws in the country by tracking children online.
The complaint is being filed on behalf of more than five million British children under the age of 13 and their parents, and seeks damages of 2 billion pounds (about $3 billion). The lawsuit is being brought to the UK's High Court by researcher and privacy advocate Duncan McCann. Tech advocacy group Foxglove is backing it.
It alleges that YouTube systematically breaks underage user privacy regulations and data rules in both the UK Data Protection Act and Europe's GDPR by unlawfully harvesting the data of "millions of children" to target advertisements.
"We think its unlawful because YouTube processes the data of every child who uses the service - including kids under 13. They profit from this data, as they are paid by advertisers to place targeted advertising on their YouTube website. They do all this without getting explicit consent from the children's parents," Foxglove wrote.
A YouTube spokesperson declined to comment to Bloomberg on Monday, but said that the video sharing platform isn't meant for users under 13 years old.
This isn't the first time that Google has been hit with a privacy-related lawsuit. A $5 billion class action lawsuit, levied in a California court in June, accused the company of tracking user browser habits when they were in Incognito Mode.
In October 2019, an attempted billion-pound, class action lawsuit was revived by the UK's Court of appeals. That complaint alleged that Google intentionally bypassed Safari security settings to track iPhone users.