Apple says Epic Games dispute is a 'marketing campaign' to boost 'Fortnite'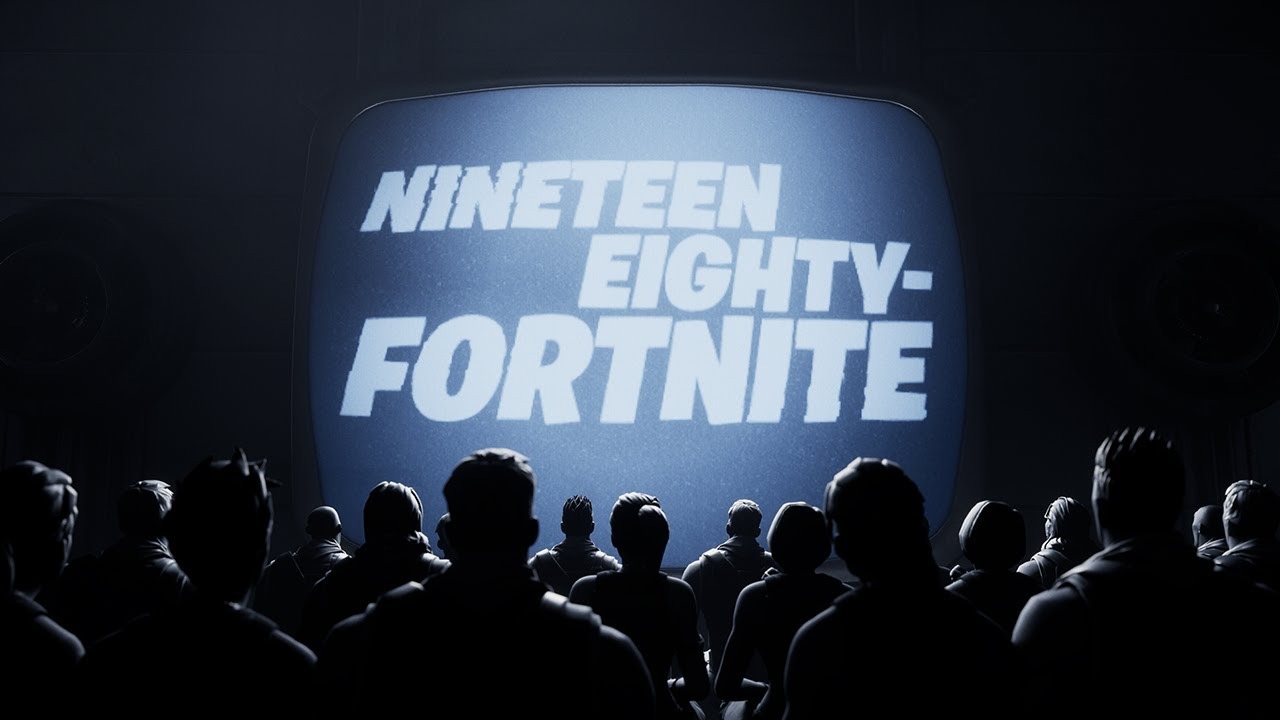 Apple has filed its legal declaration against Epic Games ahead of a court hearing and claims that the dispute was started following a decline in the popularity of "Fortnite."
Ahead of a hearing now scheduled in the US District Court for the Northern District of California on September 28, Apple has filed its legal documents outlining its response to the dispute with Epic Games. At the same time, Apple's Head of Games Business Development for the App Store, Mike Schmid has filed a supporting declaration saying that Epic Games has regularly threatened to withdraw its games from iOS.
"For reasons having nothing to do with Epic's claims against Apple, Fortnite's popularity is on the wane," says Apple's filing. "By July 2020, interest in Fortnite had decreased by nearly 70% as compared to 4 October 2019. This lawsuit (and the front-page headlines it has generated) appears to be part of a marketing campaign designed to reinvigorate interest in Fortnite."
After detailing how Apple has supported Epic Games in the App Store, the company's filing concludes with a rebuttal about how the games firm says its reputation has been damaged by Apple.
"Finally, a word about Epic's claimed reputational harm. Epic has engaged in a full-scale, pre-planned media blitz surrounding its decision to breach its agreement with Apple, creating ad campaigns around the effort that continue to this day," says Apple.
"If Epic were truly concerned that it would suffer reputational injury from this dispute, it would not be engaging in these elaborate efforts to publicize it," it continues. "From all appearances (including the #freefortnite campaign), Epic thinks its conduct here will engender goodwill, boost its reputation, and drive users to Fortnite, not the opposite. That is not harm."
Apple altered the App Store to help Epic Games
In App Store games head Mike Schmid's separate supporting declaration, he says that Epic Games has previously threatened similar moves. "On a variety of occasions, Epic personnel have told me that if Apple did not comply with its demands, Epic would simply terminate its relationship with Apple and remove its games off of the iOS platform," he says.
While saying that Epic "has repeatedly leveraged the global phenomenon that was Fortnite to coerce platforms to change their rules," Schmid also says that Apple has made changes to the App Store to accommodate the game developer.
"In particular, Epic requested an exemption from Apple's then-in-place guideline against gifting within apps," he says. "As a general rule, Apple had prohibited live in-game gifting because such activity, if left unregulated, can be a major vector for fraud if not carefully monitored."
"Because of this, I worked closely with my team at the App Store— in conjunction with Apple's executives and App Review team— to create a new guideline that would allow for gifting when certain safety requirements are met," he continues. "After much consideration and listening to Epic's request, the leadership team decided that gifting could be allowed with certain protections."