TikTok ban delayed as Walmart, Oracle confirm deal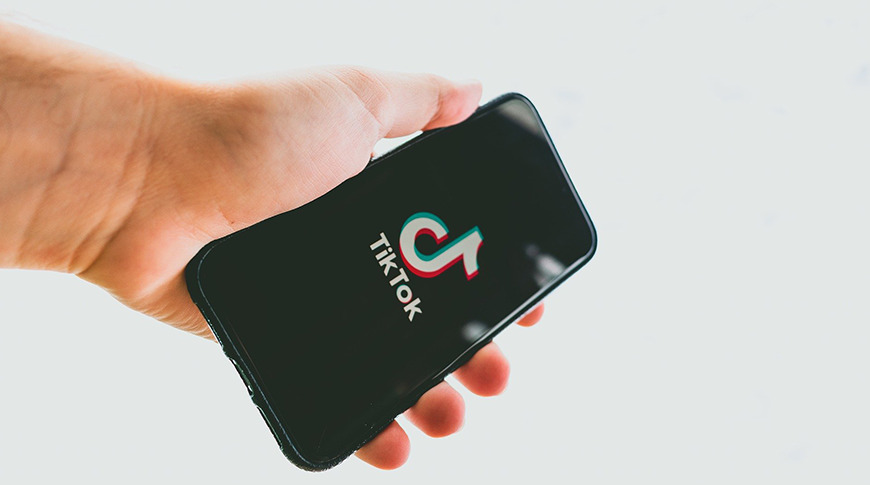 Following the verbal approval of a deal to save TikTok by President Donald Trump, TikTok along with Oracle and Walmart have issued statements confirming their involvement in negotiations, as well as offering more details of a plan of action.
On Saturday, President Trump told reporters he had given the deal "my blessing," and that he "approved the deal in concept." Within hours, TikTok, Oracle, and Walmart issued statements on the matter, explaining their part in negotiations and giving more information on the arrangement reached by the firms.
The planned ban triggered by Trump's Executive Order would be delayed by a week, until September 27 at 11:59pm, said Secretary of Commerce Wilbur Ross according to Variety.
TikTok confirmed that the deal had received approval, as well as some of the terms of the deal itself, via a tweet. "We are pleased that the proposal by TikTok, Oracle, and Walmart will resolve the security concerns of the US Administration and settle questions around TikTok's future in the US," a statement from the video sharing service reads.
Under the proposal, Oracle becomes TikTok's "trusted technology partner," who will handle hosting and securing US user data, at the same time as ensuring "US national security requirements are fully satisfied." Walmart is involved for a "commercial partnership," but without further explanation from TikTok.
Both Oracle and Walmart will take part in a "TikTok Global pre-IPO financing round," with each able to take up to a 20% cumulative stake in TikTok Global, a new company created to manage the US operations, as well as most of the users in the rest of the world. The headquarters will be in the United States, comply with US laws and privacy regulations, and the company itself will install four Americans in the five Board of Directors spots.
The move will also include an expansion of TikTok's headquarters in the US, while also "bringing 25,000 jobs across the country."
Oracle's statement claims it was chosen to become TikTok's secure cloud technology provider, a decision that was "heavily influenced" by Zoom's shifting of its video conferencing capacity to the Oracle Public Cloud.
"As a part of this agreement, TikTok will run on the Oracle Cloud and Oracle will become a minority investor in TikTok Global," said Oracle CEO Safra Catz. Oracle is set to take a 12.5% stake in the company.
"Oracle will quickly deploy, rapidly scale, and operate TikTok systems in the Oracle Cloud," Catz continued. "We are a hundred percent confident in our ability to deliver a highly secure environment to TikTok and ensure data privacy to TikTok's American users, and users throughout the world."
In its own statement, Walmart claims to be "excited about our potential investment in and commercial agreements with TikTok Global," with it tentatively agreeing to purchase 7.5% of the company. The commercial agreements will consist of providing "ecommerce, fulfillment, payments, and other omnichannel services" to TikTok.
Walmart CEO Doug McMillion will also become one of the five board members of the new company.