EU seeks new powers to police technology giants in Europe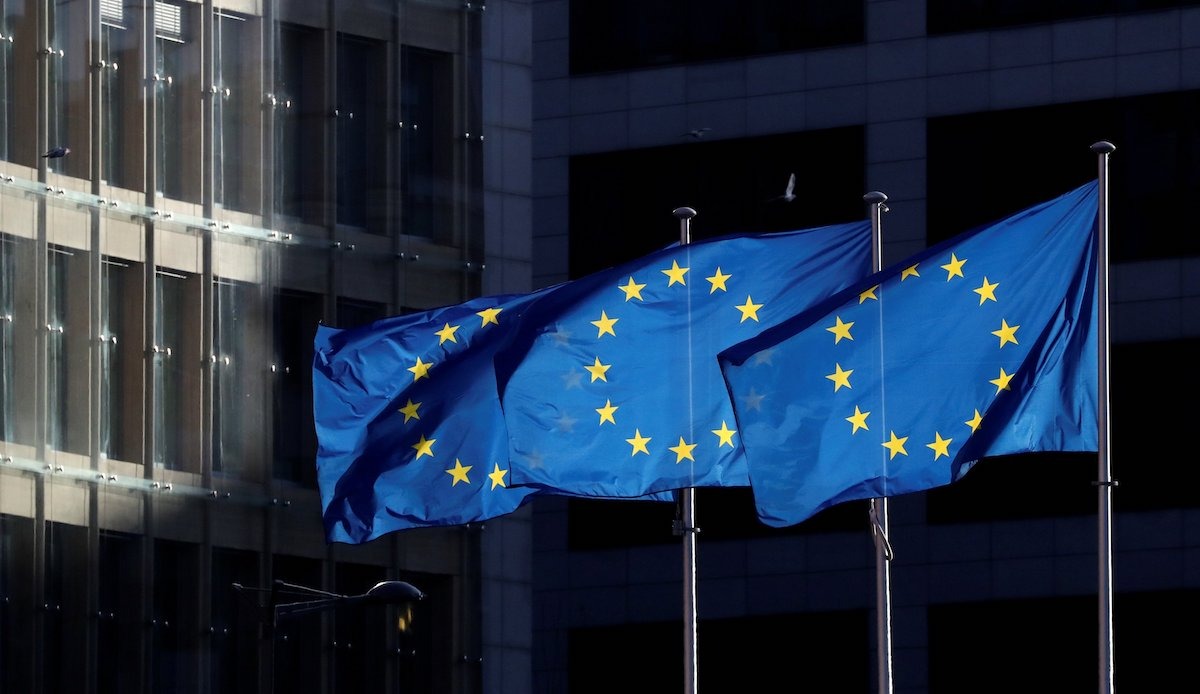 The European Union is seeking new powers to police and penalize technology giants, like Apple, if their market dominance appears to threaten consumers or smaller rivals.
In recent years, the EU has stepped up efforts to curb the power of tech giants. In July, the EU announced plans to impose new tax, privacy, and online content rules.
Now, Brussels is seeking new powers to take on tech giants, including the ability to compel tech giants to break up, sell their European operations, or exclude companies from a single market altogether, The Financial Times reported on Monday.
Additionally, the EU is also mulling a rating system that could allow stakeholders and the public to assess a tech giant's behavior in areas such as tax compliance and the speed at which they take down questionable content.
EU commissioner Thierry Breton, who is spearheading the new rules, told FT that some of those powers would only be reserved for extreme circumstances. His comments follow public review of the EU's announced Digital Services Act.
"There is a feeling from end users of these platforms that they are too big to care," Breton said, adding that in some circumstances they "may also have the power to impose structural separation."
Regulators in Europe are drawing up a "blacklist" of activities that technology companies would be required to stop, as well as a "sliding scale" of penalties for non-compliance. Some of the antitrust rules include policies that prevent users from switching platforms, or systems that force users to rely on a single service.
However, Breton added that companies will retain limited liability for content posted on their platforms, adding that the rule is "something that's accepted by everyone."
The EU commissioner said that draft legislation of the new rules would be ready by the end of 2020. Once the proposals are finished, they'll go through the European Parliament and the EU Council.