Microsoft contributes to Java port for Apple silicon Macs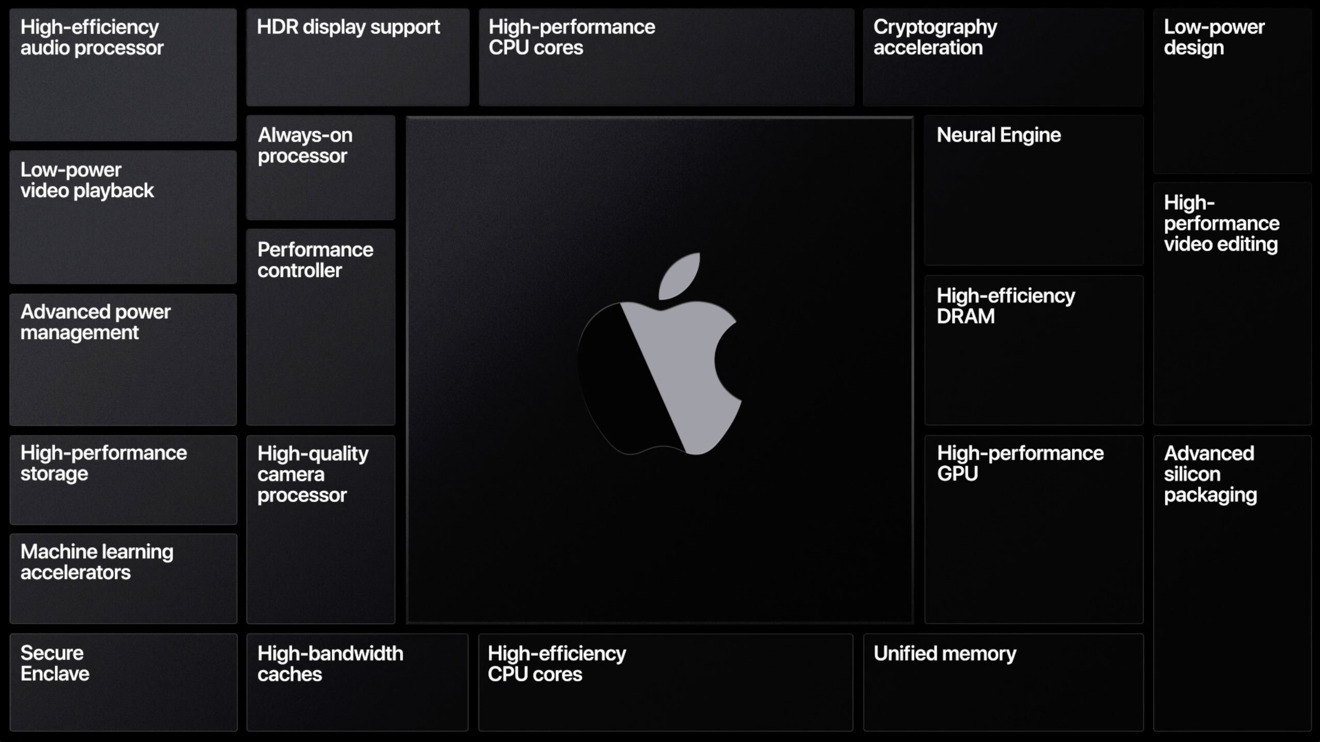 Microsoft, along with a number of other major developers, are working to port Java to ARM-based Mac and Windows machines, including upcoming Apple silicon Macs.
Project collaborators Microsoft, Azul, and others, hope to have a working port of OpenJDK ready for Apple's ARM-based Macs when the machines begin to hit store shelves in 2021, reports InfoQ.
JVM performance expert Monica Beckwith is spearheading the initiative for Microsoft. A Java Champion, Beckwith is an experienced Java performance engineer with a specialization in ARM architecture. She previously handled similar projects at Oracle and Sun.
Azul CTO Gil Tene detailed the strategy in a statement, saying the companies are moving quickly to avoid the "problem" of ARM-based Macs with no Java support.
"Azul is building an Aarch64 port for MacOS, has drafted a JEP for the work, will do the work in the open as much as possible (limited by Apple's developer kit early access rules), and will contribute the complete work upstream to be included in e.g. OpenJDK 16 or 17," Tene said. "Once we land this upstream, we also intend to build OpenJDK 11 and 8 variants and make sure developers and users have free binary OpenJDK distros available that will work on ARM-based Mac."
As noted in the report, a port of the Java Runtime Environment (JRE) will allow developers to leverage the specification without the need to re-code or modify apps. Contributions from Microsoft, Azul and their partners should ensure a relatively hassle-free deployment once Apple silicon Macs see release.
Announced at this year's Worldwide Developers Conference, Apple silicon will bring the tech giant's A-series chips to Mac for the first time. The long-rumored move away from Intel requires a comprehensive suite of software designed to ease developer workflows during the transition period.
Apple's first ARM-powered Macs are speculated to arrive in late 2020. Analyst Ming-Chi Kuo in June predicted the 13.3-inch MacBook Pro to be Apple silicon's debut platform, with the release followed by other MacBook models. A new MacBook Air and larger MacBook Pro variants are rumored to launch in 2021.