ARM iMac, 13-inch MacBook Pro coming at end of 2020, says Ming-Chi Kuo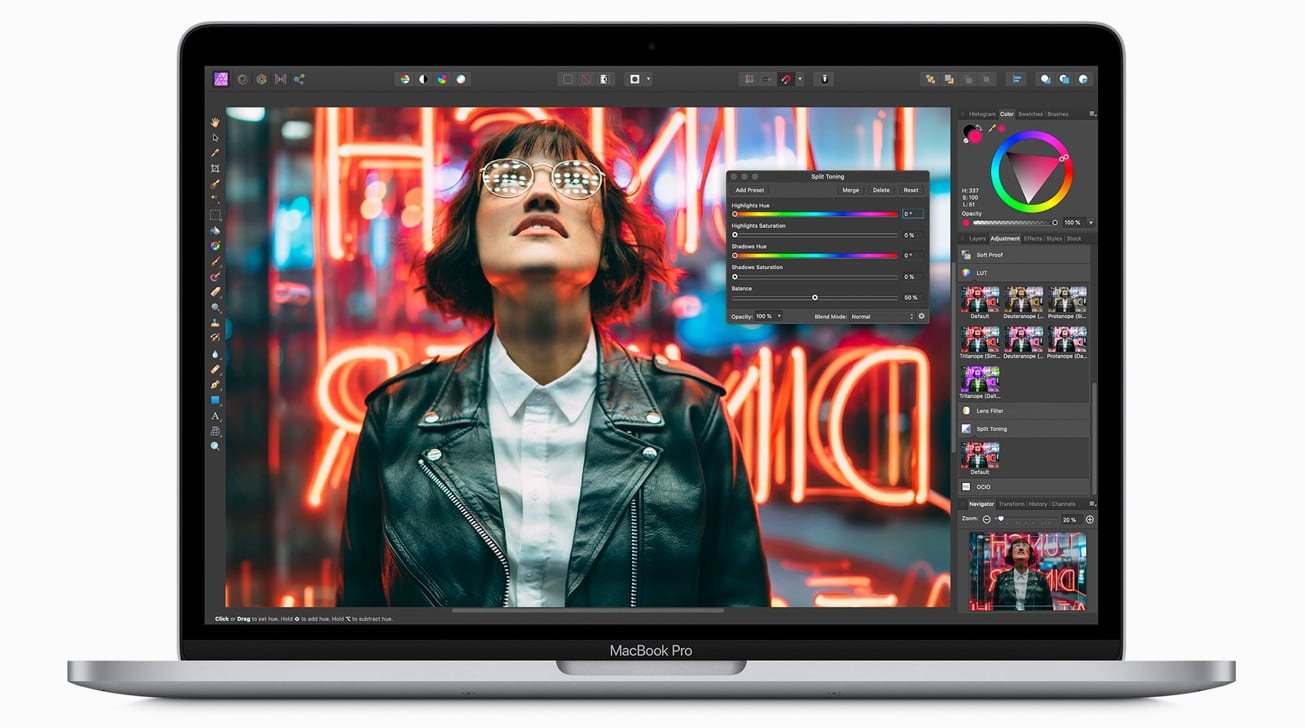 Apple's ARM-based Mac will most likely be announced at WWDC, according to analyst Ming-Chi Kuo, with the first models in the line using ARM processors expected to consist of a 13.3-inch MacBook Pro and an iMac with an "all-new form factor."
Rumors of an ARM Mac launch have circulated for a while, with Monday's WWDC keynote believed to be the prime event for Apple to introduce its plan to developers. According to TF Securities analyst Ming-Chi Kuo in a note to investors seen by AppleInsider, Apple could do so by introducing two models.
The first Macs using an Apple-designed 5-nanometer processor will be a 13.3-inch MacBook Pro and a redesigned iMac, Kuo proposes, with both models anticipated to outperform their Intel equivalents by between 50% and 100%.
For the ARM MacBook Pro, Kuo reckons it will be similar in design to the current 13-inch MacBook Pro, albeit running on Apple's self-designed chip instead of an Intel processor. After the launch of the new model, Kuo suggests Apple may move to discontinue production of the Intel-based version at around the same time.
The ARM-based 24-inch iMac will use an "all-new form factor design," though Kuo doesn't suggest what this entails, but it will ship with a 24-inch display. Unlike the MacBook Pro, Kuo believes that Apple will refresh the existing Intel iMac in the third quarter, before launching the ARM equivalent.
The push for ARM chips will continue into other models, with the analyst suggesting all-new Mac models will be equipped with the chips from 2021. "We estimate that all Mac models will switch to ARM in 12-18 months," said Kuo, adding an "all-new form-factor design MacBook" model will head into mass production in the second half of 2021.
Kuo has previously mused on the arrival of an ARM-based Mac, suggesting in February that the first models will appear in the first half of 2021. One month later his expectations changed, with the announcement of an ARM Mac in late 2020 for sale early in 2021, and that it was likely to be a MacBook Pro variant.
The analyst has also suggested in earlier notes that the switch to in-house designs from Intel chips will reduce processor costs by between 40% and 60%, which could lead to a more flexible cost structure and more competitive product prices. Apple would also not be beholden to Intel's own schedules, which has involved delayed development, manufacturing, and shipment of processors later than it intended.
In terms of components, key items including the Apple-designed processor, the use of mini LED displays, and the move to a scissor-switch keyboard will "create competitive advantages for MacBook models in two years." The processor and mini LED display will "improve the user experience significantly," Kuo says, with a mini LED-equipped MacBook tipped to launch in the first half of 2021 at the earliest.
Mini LED has been a topic of conversation for Kuo before, including a note from May telling investors mini LED suppliers including Epistar and FitTech are gearing up for mass production in the third quarter of 2020, putting a product launch using the technology for its display into 2021. Kuo previously suggested Apple would launch six products in 2020 using mini LED, including updates in the iPad, iMac Pro, and MacBook Pro lines.
For general MacBook sales, Kuo is positive on its outlook in the short and long terms, with demand increasing by 30% in the third quarter of 2020 due to the demand of working from home, prompted by the coronavirus pandemic. With the adoption of a new processor and mini LED displays, shipments and market share of MacBooks will "significantly grow" in the tie to come.