The best resources and tips for customizing your iOS 14 Home Screen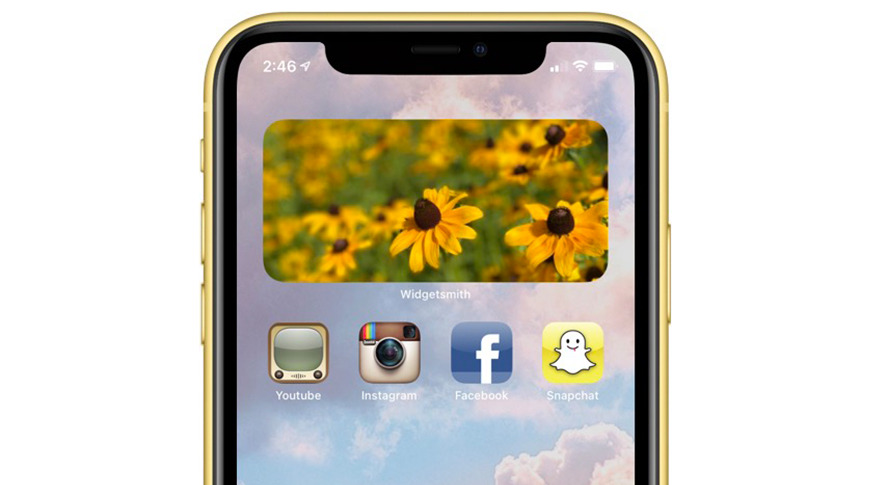 Whether you want to create your own icons or are looking to find some ready-made ones, we've got some tips and tricks to help you customize your iOS 14 Home Screen.
If you're looking for a little inspiration, the iOS 14 subreddit is currently filled to bursting with people showing off their custom home screen designs. We're also really digging this gorgeous Animal Crossing theme that Twitter user Okpng has made.
Creating your own iOS app icons
Creating your own app icons is easy enough, provided you have access to graphic design or photo-editing software of some sort. You can use whatever you prefer— Pixelmator Pro, Adobe Photoshop or Illustrator, Affinity Design.
And there are advantages to making your own icons, too. After all, it doesn't get more one-of-a-kind than handmade icons and wallpapers. We've seen vintage iPhone, Windows 3.1, and even Playstation memory card themed iPhone home screens.
Whenever you design your icon, you'll need to make sure the image is a square. Apple suggests that a 180px by 180px icon for the iPhone. Don't forget that Apple icons have rounded corners as well, so you'll need to be mindful of where you place your design.
Additionally, you can't use transparent icons for your app, either. In the event that you'd like your background to show through — such as a retro Windows 98 layout — you'll need to match the color of the icon to your iPhone's wallpaper to fake it.
When saving icons, we suggest saving as a PNG, though a JPG will work, too — it may just come with some unwanted compression. Once your icons are saved, get them to your iPhone's Camera Roll.
After you save your icon set to your iPhone's Camera Roll, you can use the Shortcuts app to set them to whatever app you'd like.
Important: Because you're executing an app through a shortcut rather than directly, there will be a slight delay — especially on older iPhones. However, this is currently the only Apple-approved way to set your own custom icons.
How to set custom icons for apps in iOS 14 (it should also work in iOS 13!)
Open Shortcuts
Tap +
Tap Add Action
Tap Scripting
Tap Open App
Tap the app you wish to customize
Name the app
Tap Done
Tap ...
Tap ... (again)
Tap Add to Home Screen
Tap the icon under Home Screen Name and Icon
Select the image from your camera roll
Tap Add
Creating your own widgets
As we'd discussed in How to customize your Home Screen on iOS 14, you can use an app called Widgetsmith to make your own widgets. This includes setting custom photographs on your home screen, which can provide some interesting layout elements.
Finding ready-made icons
Of course, you don't need to make your own icons, either. The internet is flush with plenty of icons that you can download to use. Here are a few of our favorite places.
Important: You'll likely still need access to an image editor of some sort to resize the icons to fit on your iPhone. You may also need to add an opaque background, as the iPhone will render transparent portions of images as black pixels.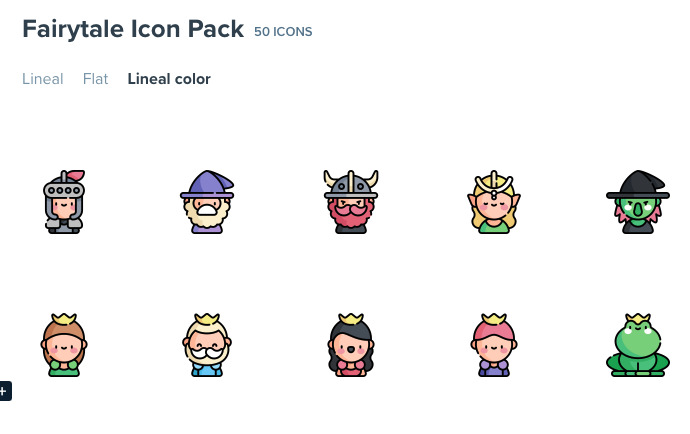 FiatIcon
FiatIcon is a great resource for those who are looking for themed icons. Most icons available here are free for personal use, too.
The Noun Project
If you're looking for bold, minimalism-inspired icons, The Noun Project is the place for you. Free for personal use, The Noun Project has hundreds of thousands of icons you can download and begin using immediately.
Icon8
Another huge repository for icons, Icon8 boasts tons of icons with a wide variety of themes to choose from.
IconRewind
If you love the look of old Apple icons and you don't want to fuss with the Shortcuts app, you can visit iconrewind.co via Safari on your iPhone to set shortcuts with one tap. They have plenty of icons available, as well.