How to translate languages in Safari in iOS 14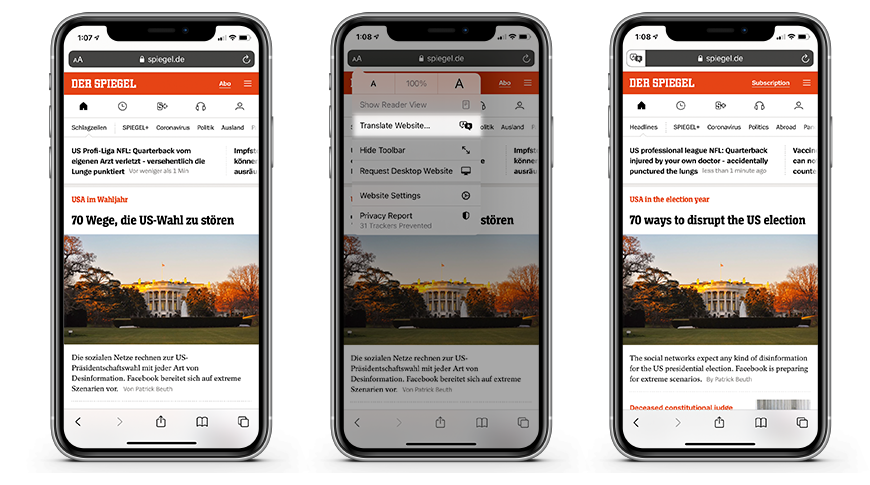 With the release of iOS 14, Safari can now translate webpages natively. Here's our handy guide to translating webpages between languages on your iPhone or iPad.
Have you ever wanted to read a webpage on your iPhone or iPad, only to find out that it isn't in your native language? Now you can easily translate webpages from within the Safari app — and it only takes a few taps to do.
Important: Currently the translation feature is only available to U.S. users.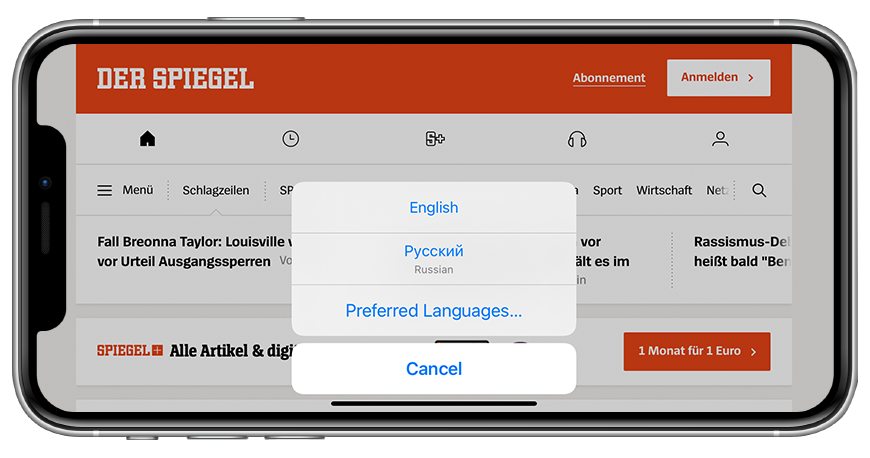 How to translate a webpage in Safari on iOS 14
Open Safari
Go to a website in a language you'd like to translate
Tap the aA button
Select the language you would like to translate to
Tap Enable Translation
Which languages you can translate to and from are based on your preferred language list. You can add additional languages by following the steps below.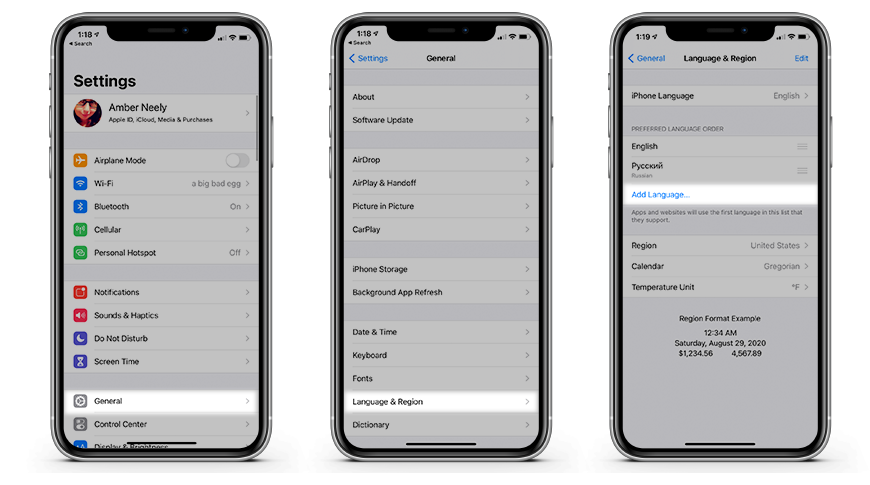 How to add a preferred language to your iPhone in iOS 14
Open Settings
Tap General
Tap Language & Reigon
Tap Add Language...
Select the language from the list
Tap Keep [original language]
That's it! Now you'll be able to translate webpages from one language and into another. Not every language is supported, and we anticipate many languages added in the future.