Apple Podcasts on Amazon Echo, Fire TV now available in Germany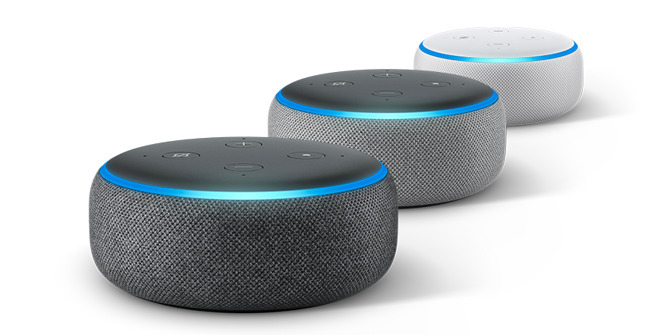 Apple's Podcasts library is now available on Amazon Echo devices in Germany, after launching in the United States in December 2019.
Amazon Echo devices need to have an Alexa skill installed to access the library. This is the same setup as it is in the United States
Once set up, users can ask Alexa to play a podcast, and then also have more specific controls such as pausing, or skipping back and forth through episodes.
In the Amazon Alexa app on iOS, users need to first add a skill called Apple Podcasts. Following skill install, the device will respond to requests to play shows such as the weekly AppleInsider podcast. However, each request has to include the words "on Apple Podcasts".
To change that, users need to make Apple Podcasts be the default player. In the iOS Amazon Alexa app, a New Service has to be added under the Music & Podcasts, Services section.
When signed in with a German Apple ID, there is the option to Select Default Service and set it to Apple Podcasts.
The skill works with Amazon Echo or Amazon Fire TV. It also requires the latest versions of both iOS and the Alexa app. The availability was first spotted by Macerkopf