Apple's Mac sees strong growth amid coronavirus-fueled PC market boom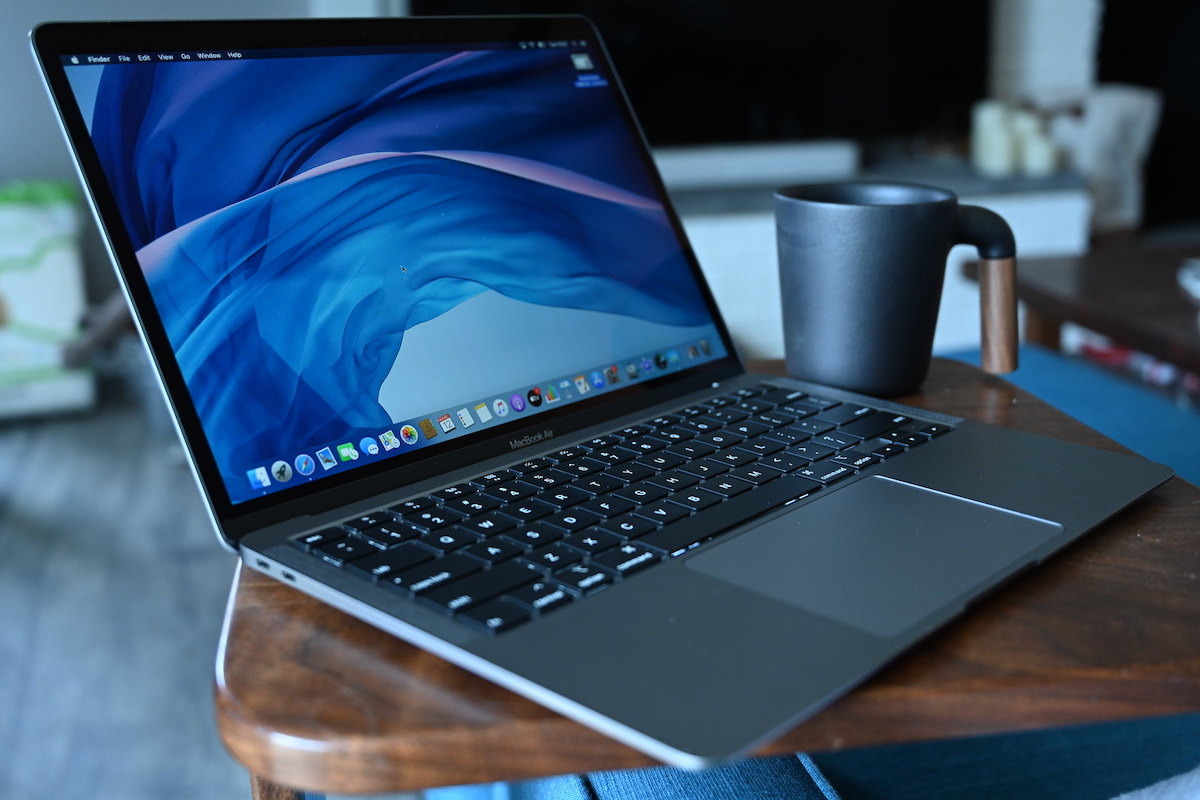 Apple's Mac segment grew nearly 39% year-over-year in the third quarter of 2020 amid double-digit growth across the broader PC market.
As consumers and businesses switch to remote education and work during the ongoing coronavirus pandemic, research firm IDC estimates that global PC shipments grew 14.6% in Q3 2020 and reached 81.3 million units shipped.
The research firm also estimates that Apple shipped 6.89 million macOS devices during the quarter, up from 4.59 million units in the year-ago quarter. That represents year-over-year growth of 38.9%, IDC's estimates show.
"Consumer demand and institutional demand approached record levels in some cases," IDC Research Manager Jitesh
Ubrani said. "Had the market not been hampered by component shortages, notebook shipments would have soared even higher during the third quarter as market appetite was yet unsatiated."
Apple's market share also grew slightly during the same period. In Q3 2020, Apple had an 8.5% share of the market, up from 7% in Q3 2019. Apple ranks as the fourth largest PC maker, behind Lenovo, HP and Dell but ahead of Acer.
IDC estimates that Lenovo shipped 19.2 million units in Q3 2020; HP shipped 18.6 million units; Dell shipped 11.9 million units; and Acer, in fifth place, shipped 6 million units.
Growth was similar across most markets in region, with strong single-digit growth in Asia, the Middle East, Africa, and Europe. In Latin America, the traditional PC market posted double-digit growth for the first time in five years.
In the U.S., the traditional PC market saw an "extraordinary quarter posing strong double-digit shipment growth" fueled by stay-at-home orders and inventory replenishment. But while notebooks saw their shipments strengthened, the desktop market declined slightly year-over-year.
Throughout the quarter, IDC suggests that shortages of critical components led to a backlog of orders and a "missed opportunity" for many PC makers.
"The PC industry rode into the third quarter with a sizable backlog of unfulfilled orders," said Linn Huang, IDC research vice president of Devices and Displays. "And it appears the quarter will end under the same auspices. Given that the shortages have been due more to a shortfall of business planning than a technical glitch, we do not anticipate a sudden surge in capacity. Consequently, this backlog will likely carry into 2021."
Update: Gartner has also released PC shipment estimates for the third quarter, showing an uptick of 3.6% on strong growth from front-runner Lenovo. Apple ranked fourth with 5.5 million Mac shipments, up 7.3% on the year.