Kitchen flooding, Hue Gradient light strip review & more on HomeKit Insider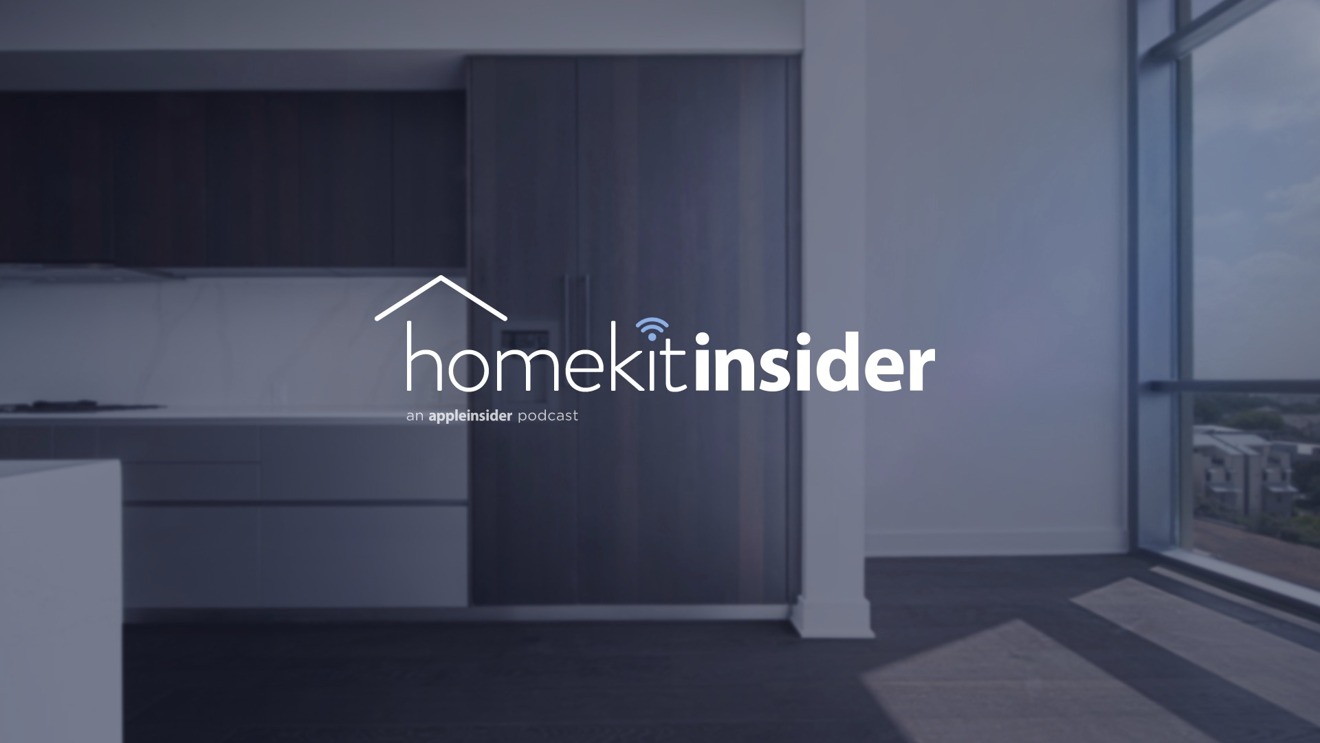 AppleInsider is supported by its audience and may earn commission as an Amazon Associate and affiliate partner on qualifying purchases. These affiliate partnerships do not influence our editorial content.
Arlo releases new wireless cameras, Vizio launches new HomeKit-enabled TVs, we test the Switchbot Hub Mini, Stephen has a real-life water leak story, Andrew reviews the Hue Gradient Lightstrip and we answer listener questions on this week's HomeKit Insider.
This week, Stephen's dishwashing son inadvertently set off is Aqara water sensor, which proved it worked, but also terrified Stephen, his family, and his dogs. While it was good news he caught the minor water under the sink, he ran into a new HomeKit bug that prevented the sensor from showing the water was gone in the Home app.
Andrew also took the time to recap his review of the new Hue Play Gradient Lightstrip. This new light strip has seven addressable zones and can mimic the colors on your TV screen when paired with the Hue HDMI Sync box. While it is expensive, it is a very cool gadget to try.
In other news we talk a bit more about the SwitchBot, the new Vizio OLED TVs, and answer some more user questions.
Links from the show
Stay tuned for more!
Please also leave a rating or review us on Apple Podcasts to help us improve the show as we move forward.