Apple using 100 percent recycled magnets in iPhone 12, removing headphones and charger from box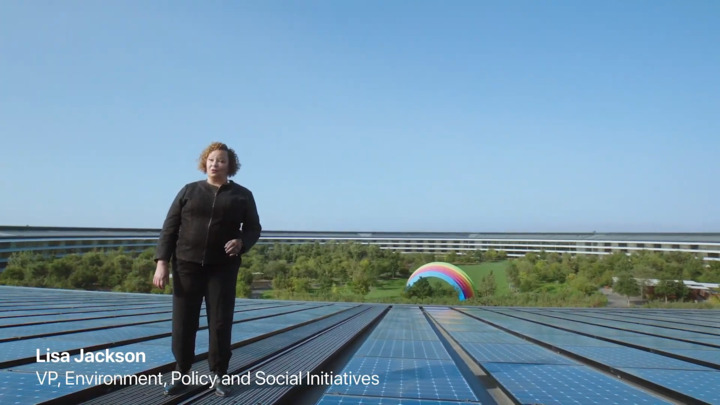 Lisa Jackson, Apple's vice president of Environment, Policy and Social Initiatives, announced during Apple's "Hi, Speed" event Tuesday some new environmental benchmarks for the new iPhone 12.
The new iPhone, Jackson said, will use 100 percent environmentally recycled magnets in the new iPhone lineup — and that Apple will no longer include Lightning headphones or power adapters in the box.
"Many of iPhone 12's environmental features build on our past progress in removing harmful chemicals and using renewable and recyclable materials," Jackson said in a pre-taped segment from Apple Park. "And now, for the first time, we are using 100 percent recycled rare earth elements in all magnets, including the camera, haptics and MagSafe."
She added that Apple has been transitioning its iPhone manufacturing partners to renewable energy, and much like with Apple Watch, Apple has "looked for ways to cut waste and use less material."
On the removal of the items from the box, which had been rumored for months, Jackson noted that "customers already have over 700 million Lightning headphones, and many customers have moved to a wireless experience, with AirPods, Beats and other wireless headphones."
Removing the items, Jackson added, "reduces carbon emissions, and avoids the mining and use of precious materials. Removing these items also means a smaller, lighter iPhone box."