Apple again rumored to drop charger and earbuds for 'iPhone 12'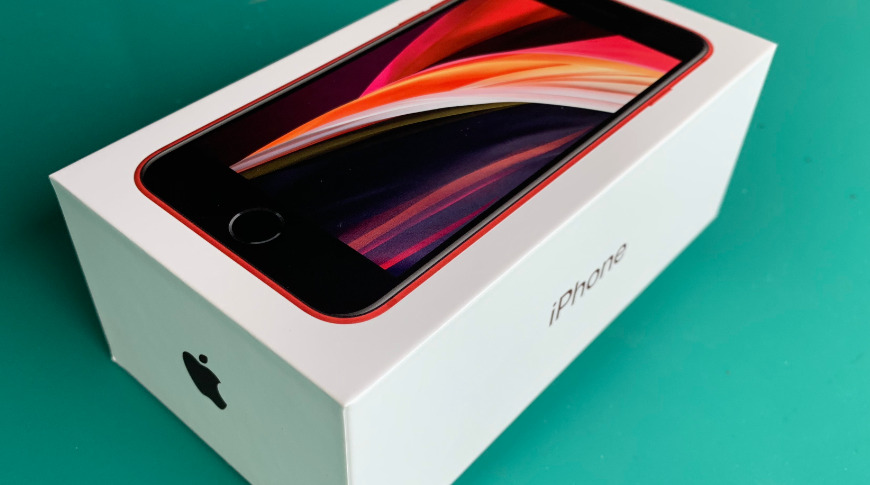 Leaker claims confirmation that new iPhones will come without accessories, and says Apple is leveraging this fact to design new, sleek packaging.
Backing up previous reports by analyst Ming-Chi Kuo, that Apple is dropping EarPods and power adapters from the "iPhone 12," a new leak claims Apple is designing slimmer packaging for the phone. Also that at some point, this will apply to the iPhone SE as well.
in my dream, the new IPhone will not come with the charger and earphone , this even applying to SE2. The new packaging box become thinner, and Exquisite.

— (@L0vetodream) July 1, 2020
The new "iPhone 12" models are expected to feature wireless charging, and Apple has never included a wireless mat with its iPhones. However, the company is reported to be working on its AirPower charging mat, and appears to have solved the overheating problems that previously stalled the project.
Leaker l0vetodream does not say anything more, but it's unlikely that the "iPhone 12" will become exclusively wireless charging. Apple may be moving toward this, but all reports of the "iPhone 12" so far have claimed that they will retain the current Lightning charging port.