Apple suppliers expecting 50% component order cut for 'iPhone 12'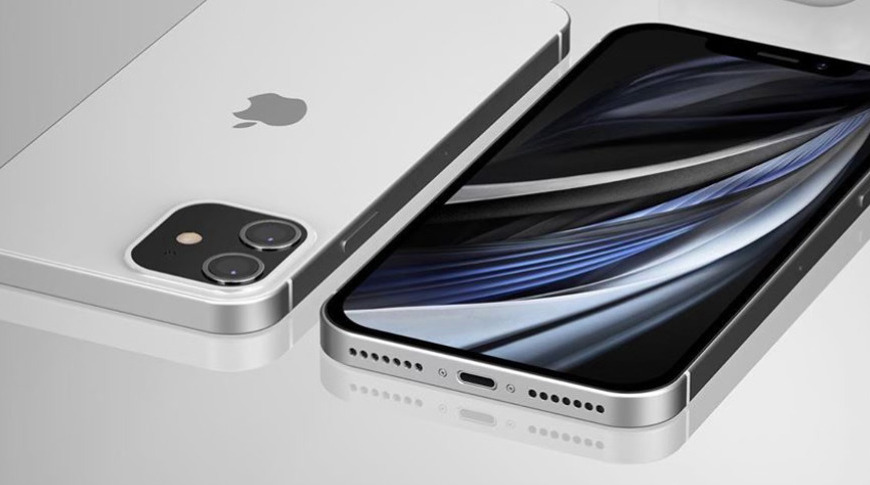 Sources in the supply chain say the company is dropping its component ordering by at best 50% of its original estimates for 2020.
Following continued speculation that Apple will delay the "iPhone 12," suppliers are now reporting that the company is expecting to ship far fewer in 2020. Customers are under unexpected financial pressure because of the coronavirus, but a 50% drop in orders may mean Apple is moving its shipments back so that more sales take place in early 2021.
"5G iPhone shipments may be much weaker than expected in 2020," reports Digitimes, citing unnamed sources within the supply chain.
"Shipments of mmWave-enabled 5G iPhones slated for launch later this year are estimated to reach only 15-20 million units in 2020 compared to a previous supply chain estimate of 30-40 million units," it continues, "intensifying competition among Apple's suppliers of FC-AiP substrates for the new phones."
Other sources have said the regular September launch may move to October, or possibly even later. Most recently, supplier Broadcom reported that it doesn't expect to see profits rise until Q4 2020 because of a "major cycle delay" at a firm believed to be Apple.
The "iPhone 12" range is expected to consist of four models, all with 5G connectivity. Reports have varied over whether all four will feature the faster mmWave 5G, or whether that will be confined to the "iPhone 12 Pro" and "iPhone 12 Pro Max" models.
Digitimes has a poor track record in predicting specific features of Apple products. However, the venue is a good source of macro data from suppliers and manufacturers within Apple's supply chain.