Mac users can now use their newer Sony cameras as high-quality webcams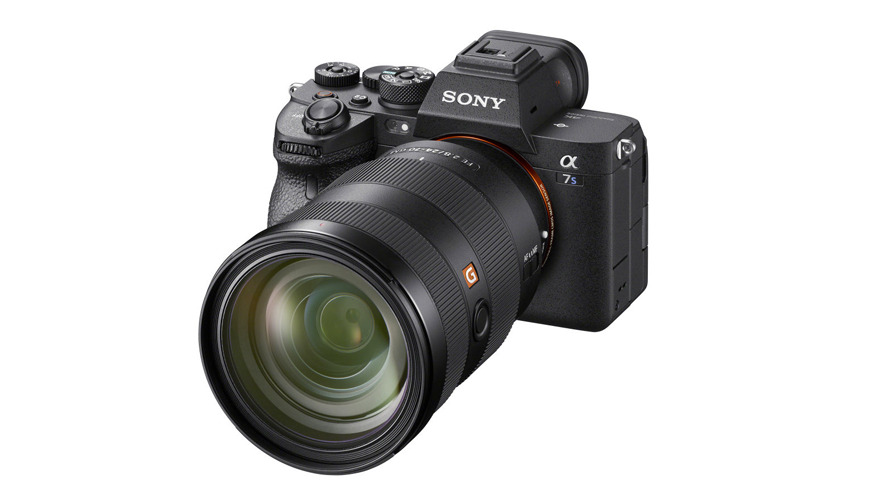 AppleInsider is supported by its audience and may earn commission as an Amazon Associate and affiliate partner on qualifying purchases. These affiliate partnerships do not influence our editorial content.
Mac users who own a Sony camera can now use it as a webcam, thanks to newly released macOS software.
Sony has released a macOS version of its Imaging Edge Webcam software, which turns a compatible Sony camera into a high-quality webcam.
According to Sony, the software, which can be downloaded here, works with 36 of Sony's cameras. The software is compatible with macOS 10.13 through macOS 10.15, and Sony suggests that all users make sure their operating system and drivers are updated to the most current versions.
ILCE-7M2
ILCE-7M3
ILCE-7C
ILCE-7RM2
ILCE-7RM3
ILCE-7RM4
ILCE-7S
ILCE-7SM2
ILCE-7SM3
ILCE-9
ILCE-9M2
ILCE-5100
ILCE-6100
ILCE-6300
ILCE-6400
ILCE-6500
ILCE-6600
ILCA-77M2
ILCA-99M2
ILCA-68
Digital Still Camera (DSC-)/Vlog Camera
DSC-HX95
DSC-HX99
DSC-RX0
DSC-RX0M2
DSC-RX100M4
DSC-RX100M5
DSC-RX100M5A
DSC-RX100M6
DSC-RX100M7
DSC-RX10M2
DSC-RX10M3
DSC-RX10M4
DSC-RX1RM2
DSC-WX700
DSC-WX800
ZV-1
The Verge points out that older devices, such as the A7 or the A6000 aren't supported, but newer cameras such as the A9 II and A7S III are.
Several major camera manufacturers have begun allowing users to utilize their devices for webcams, a move especially welcomed by consumers as the coronavirus continues to keep many office workers at home. Many companies now list webcam capabilities on their products' spec sheets, as GoPro did with their HERO9 Black camera.