UK investigating whether Apple Music, Spotify, and others pay artists fairly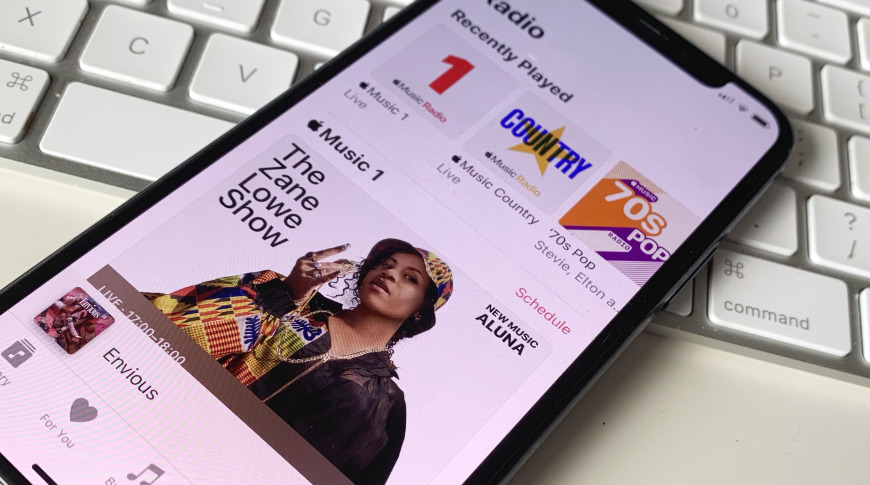 The UK government is launching an inquiry into what musicians are paid by streaming services such as Apple Music, and also how that money is distributed.
The UK's Department for Digital, Culture, Media and Sport (DCMS) is to begin an inquiry next month into fair pay for musicians from streaming services. It has not specified what actions it may take, except that the findings could influence whether the UK creates an equivalent to the European Union's Copyright Directive.
According to BBC News, the DCMS committee is to be headed by Julian Knight, MP, who says streaming growth, "cannot come at the expense of talented and lesser-known artists."
Although streaming services do not publicize what they pay artists, BBC News says that it is estimated that Apple pays around 0.0059 per stream ($0.008). As previously reported, that means Apple pays more than Spotify, which is said to pay between $0.003 and $0.005 per stream.
YouTube is claimed to pay the least, at $0.007, per stream. Even these low fees can be reduced still further, as they are shared amongst all the rights holders.
While Apple has previously stated that over 70% of Apple Music revenues go to the artists, sharing those payments can mean that the recording artist themselves may only receive 13% of the per-stream total.
"We're asking whether the business models used by major streaming platforms are fair to the writers and performers who provide the material," said Knight. "Longer-term we're looking at whether the economics of streaming could in future limit the range of artists and music that we're all able to enjoy today."
The UK's Musician's Union commented that the timing of the inquiry is significant, saying that the coronavirus pandemic "has highlighted that the royalties generated by streaming are far too low and the market is failing the vast majority of our members."
In April 2020, Apple reportedly tried to address the issue of musicians' earnings during COVID-19, by launching a $50m fund to help them. It was specifically an advance fund, against future Apple Music royalties, and was limited to record labels and distributors earning at least $10,000 per quarter from the service.