Applications open for Apple Entrepreneur Camp for Black founders, developers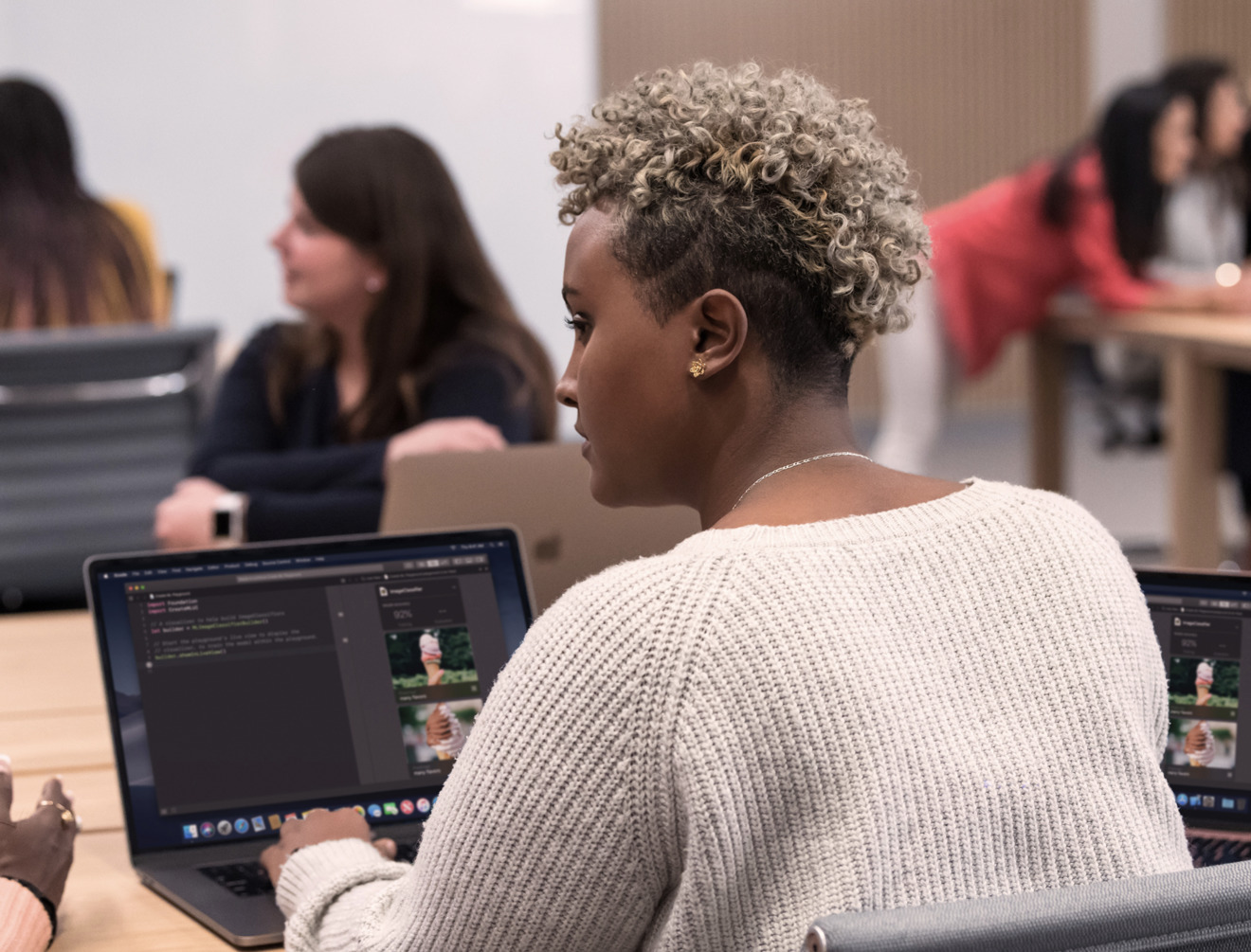 AppleInsider is supported by its audience and may earn commission as an Amazon Associate and affiliate partner on qualifying purchases. These affiliate partnerships do not influence our editorial content.
Apple has opened up applications for an upcoming Apple Entrepreneur Camp for Black founders and developers in early 2021.
The company's entrepreneurship camps support "underrepresented founders and developers" that are building the next generation App Store apps. In the past, Apple has held camps for businesses owned or founded by women.
From Feb. 16 through Feb. 25, 2021, Apple will hold an online Entrepreneur Camp for Black founders and developers. Applications opened on Monday and will close on Nov. 20.
"During this technology lab, you'll receive one-on-one code-level guidance on your app from Apple experts and engineers, as well as mentorship, inspiration, and insights from top Apple leaders. After the lab concludes, you'll get ongoing support and become part of a growing community of other exceptional alumni who can help you build your business," Apple said of the program.
Earlier in 2020, Apple announced a $100 million Racial Equity and Justice Initiative that seeks to "challenge the systemic barriers to opportunity and dignity that existing for communities of color, and particularly of the Black community."
As part of the program's focus on education, Apple said it would launch entrepreneurship camps and offer resources to Black-owned or -founded companies.
The Cupertino tech giant notes that its camps are driven by the fact that "apps for everyone should be made by everyone."
Research shows that Female* and Black founders face unique challenges in technology, especially when starting and leading companies. We created Apple Entrepreneur Camp with the goal of supporting entrepreneurs who are underrepresented in technology as they build the next generation of cutting-edge apps, and to form a global network that encourages the pipeline and longevity of founders and developers of all backgrounds.

* Apple believes that gender expression is a fundamental right. We welcome all women to apply to this program.