New and classic Charlie Brown & Snoopy series to exclusively stream on Apple TV+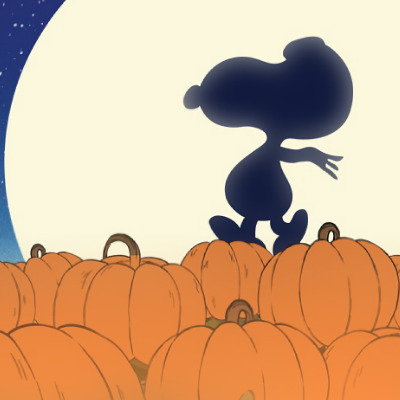 Everything from brand-new animated "Peanuts" specials to the famous "A Charlie Brown Christmas" will stream exclusively on Apple TV+.
Following its Daytime Emmy-winning success with "Peanuts in Space: Secrets of Apollo 10," and its series "Snoopy in Space," Apple TV has signed a new deal to bring more Charlie Brown to Apple TV+. Working with production companies including WildBrain and Peanuts Worldwide, Apple TV+ is to see a mix of new shows and classic specials.
Starting on October 19, those classics include "It's the Great Pumpkin, Charlie Brown." This Halloween show from 1966 will be stream for free from October 30 to November 1. Similarly, the 1973 "A Charlie Brown Thanksgiving" will be on Apple TV+l, and freely stream from November 25 to November 27.
Apple has not said whether the most famous "A Charlie Brown Christmas" will be made free to watch over the holidays. However, it has announced that the show will be streamed as an Apple TV+ exclusive on December 4.
This is specifically a streaming exclusive, so it's not clear yet whether the show will continue to air on ABC as it traditionally does.
Alongside the classic series, the brand-new shows will include the previously-announced "The Snoopy Show." This is due to launch on February 5, 2021, and Apple has also announced a second season of "Snoopy in Space."
WildBrain, along with Imagine Documentaries, is also producing a new "Peanuts" 70th anniversary documentary for the streaming service.