Abode Outdoor Smart Camera available to order, HomeKit coming soon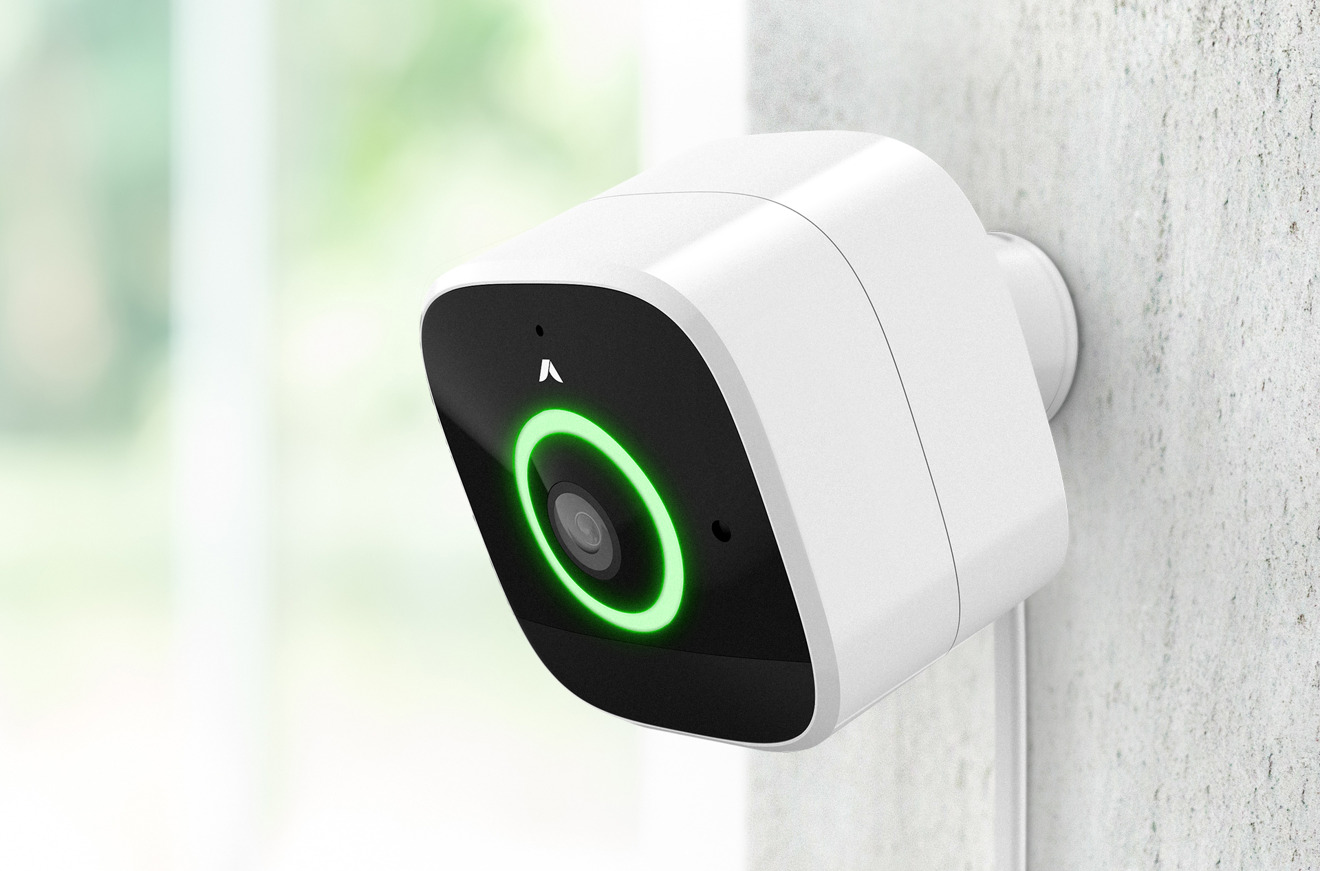 Abode's Outdoor Smart Camera that debuted at CES 2020 is now up for preorder with shipping slated to begin at the beginning of November.
Earlier this year, we got our first hands-on look at the Abode Outdoor Smart Camera and were pleased with its design and functionality. It can be mounted in many locations with the included hardware, including hardwired as a video doorbell using your existing doorbell wiring. It can also be mounted on its own.
It is able to integrate into the excellent, and HomeKit-enabled, Abode Iota Security System which helps make your security system more reliable with the additional sensors.
Abode Smart Outdoor Camera has infrared night vision, a PIR motion sensor, two-way communication, a 152-degree field of view, and soon, facial recognition.
For HomeKit users, Abode has submitted the Smart Outdoor Camera for HomeKit certification and it will roll out in a future firmware update once complete.
Up for preorder now for $159, users can save $40 off the full retail price of $199 when it becomes available at the beginning of November.