Apple debuts 'Doug Unplugs' trailer for Apple TV+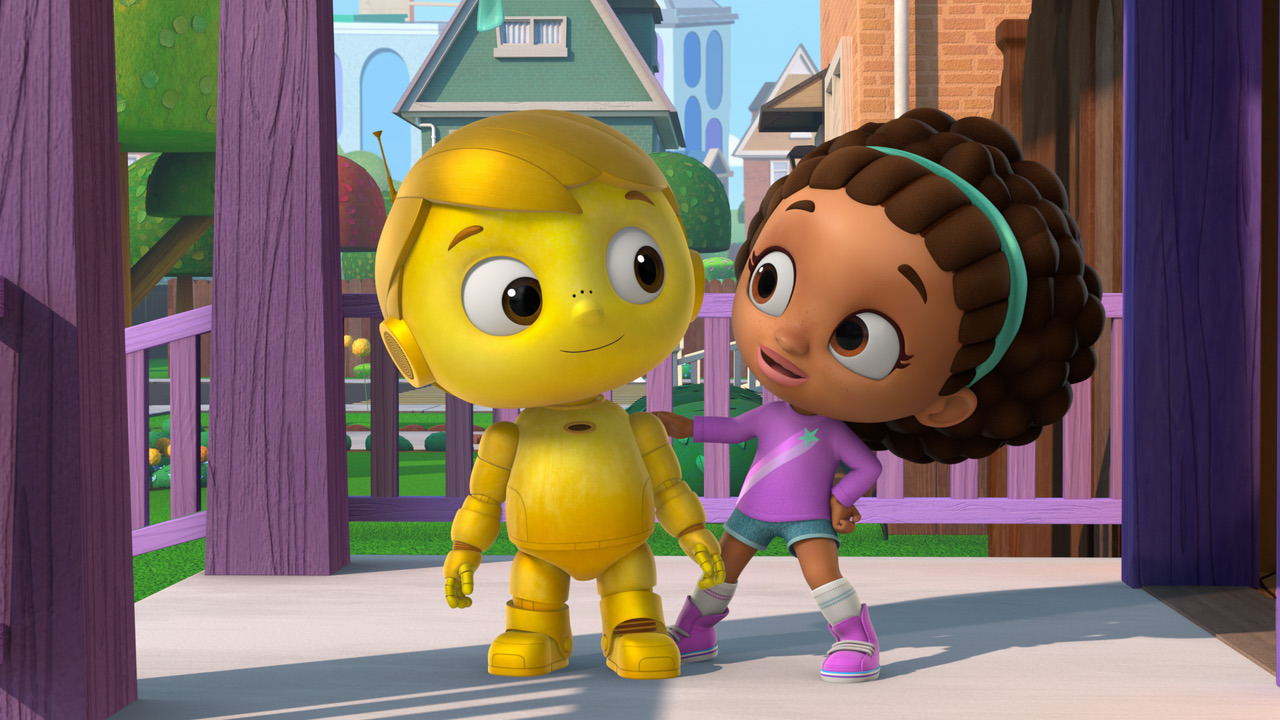 The trailer for "Doug Unplugs" introduces you to the robot boy looking to learn about the world the old fashioned way, coming to Apple TV+ on November 13.
The new series from Dreamworks follows a robot boy and his human friend going on adventures and learning about the world through experience rather than data. This is the latest in Apple's children programming and will air alongside "Becoming You" on the same day.
In this animated series, robots learn about the world by downloading information rather than experiencing it firsthand. When Doug is supposed to be plugging in, he chooses to journey out and learn about things the way humans do, through experience and imagination.
Apple is still offering users a free year of Apple TV+ with a new product purchase, and if you redeemed your free year in 2019, the free trial has been extended to February. Apple TV+ is $4.99 per month and available across all Apple devices, major smart TVs, set-top boxes, and on the web.