Apple TV+ 'Becoming You' trailer debuts on YouTube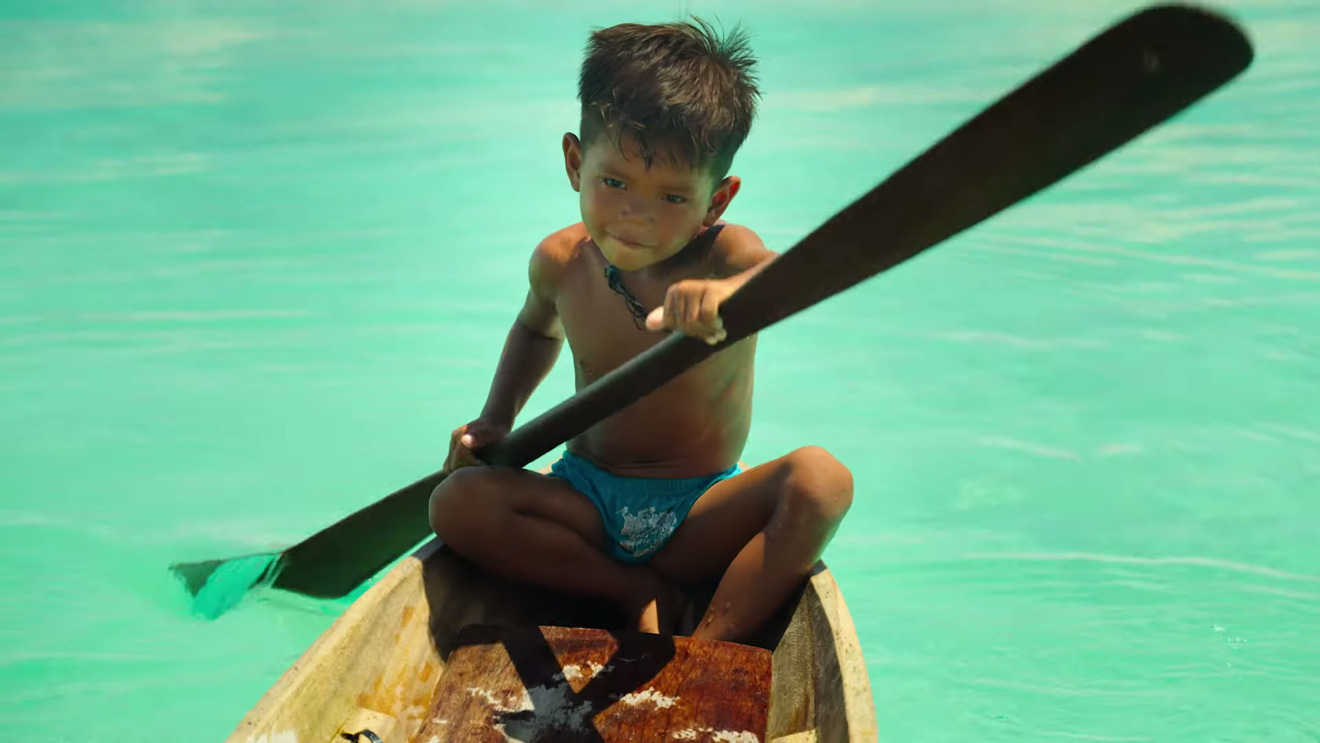 The trailer for "Becoming You" is a quick preview of the upcoming six-part Apple TV+ docuseries, which takes an intimate look at how children develop all across the globe.
In the trailer, viewers are introduced to some of the children who will be followed in the series. It also presents the premise — follow children during their first 2,000 days on the planet as they learn to talk, think, and love.
"Becoming You" shows how different our journeys can be while highlighting our shared humanity. The series showcases over 100 kids from across the world, from Nepal to Japan and Borneo. The series is set to premiere on November 13.
The series is narrated by Olivia Colman, produced by Wall to Wall Media, and is executive produced by Leanne Klein and Hamo Forsyth.