Samsung considering copying Apple's AC charger removal despite mocking ads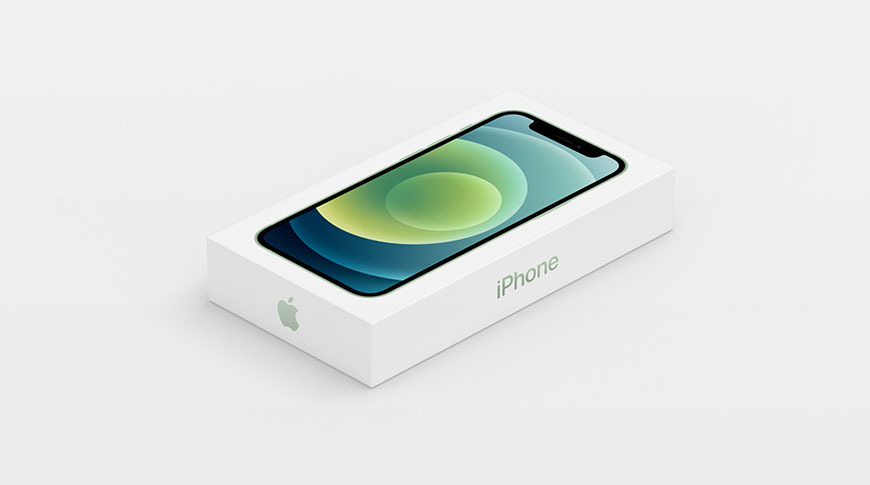 Samsung may be shooting itself in the foot with its own marketing effort, as it is believed the South Korean electronics giant may follow Apple in removing the charger from the box for the "Galaxy S21," shortly after mocking the iPhone for the move with the iPhone 12.
As smartphone producers aim to cut down the cost of items included in the box for products, as well as making their offerings better for the environment, Apple took the decision to remove the charger and earphones from the package sold with each iPhone 12. Not that long after that October 13 announcement, Samsung seems to be doing the same thing.
Rumors and Korean media reports seen by SamMobile allege that Samsung is strongly considering ditching both the charger and earphones from its smartphone offerings, starting with the "Galaxy S21" but also being applied to other models. Samsung may not necessarily go as far as Apple though, as some insiders believe only the headphones would be removed, while the charger will remain for now.
Such a move would be beneficial for Samsung in similar ways to Apple. By not including a charger or headphones in the box, it would produce less e-waste which would help the environment, as well as cutting the cost of the product overall.
For this latter point, the removal of the items could help reduce the overall cost of the smartphone to users, or to bolster profits by keeping the price the same while cutting production costs. Customers could also be encouraged to buy headphones separately, such as Samsung's Galaxy Buds, further increasing revenue.
If true, the reports may be embarrassing to Samsung. Following Apple's October 13 event announcing the iPhone 12, Samsung posted to one of its Facebook accounts a simple image of a charger, along with the words "Included with your Galaxy," to poke fun at what it offers that Apple isn't including in the box.
Such mockery isn't new to Samsung. It has a history of not only creating sarcastic marketing campaigns attacking Apple, but it's also followed Apple's footsteps even after such actions.
For example, in August 2019, Samsung was found to have removed advertising from late 2017 where it focused on the lack of wireless charging and a 3.5mm audio port. The removal took place after Samsung introduced the Galaxy Note 10 series, a smartphone line that also lacked a headphone jack.
If Samsung does cut the charger from its next Galaxy smartphone box, it's probable that the latest marketing stunt will be similarly erased from history in short order.