Amazon says users don't own content bought on Prime Video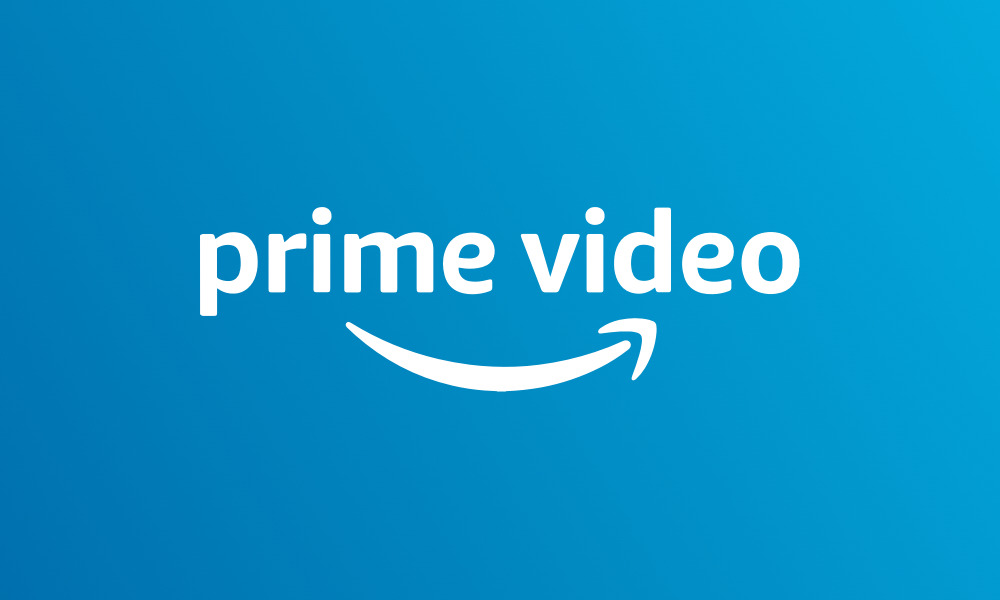 When you purchase a TV show or movie on Amazon Prime Video, you don't actually own it. At least, that's Amazon's argument in an effort to dismiss a lawsuit on Monday.
Amazon on Monday filed a motion to dismiss a lawsuit alleging unfair competition and false advertising, per The Hollywood Reporter. That lawsuit, lodged in the U.S. District Court for the Eastern District of California, accused Amazon of "secretly" reserving the right to end a consumer's access to Prime content.
In its motion, Amazon claims that the plaintiff in the case, Amanda Caudel, didn't suffer any injury because of its terms of service. The retail giant pointed out that Caudel continued to buy content on Prime since filing the lawsuit in April.
More than that, Amazon argues that its site user agreements clearly state that user's aren't actually purchasing a piece of content. Instead, they're buying a limited license for "on-demand viewing over an indefinite period of time."
"The most relevant agreement here — the Prime Video Terms of Use — is presented to consumers every time they buy digital content on Amazon Prime Video," Amazon attorney David Biderman wrote in the motion. "These Terms of Use expressly state that purchasers obtain only a limited license to view video content and that purchased content may become unavailable due to provider license restriction or other reasons."
Additionally, Amazon says that users don't actually need to read the terms of use in order to be bound by it. All they need to do is agree to it, which is part of the sign-up process.
"A merchant term of service agreement in an online consumer transaction is valid and enforceable when the consumer had reasonable notice of the terms of service," Biderman wrote.
Amazon's service isn't the only one that offers "licenses" instead of actual products. In 2019, Microsoft began warning users that they would lose access to books purchased through the Microsoft Store.
It isn't clear what Apple's stance on the issue is. Back in 2018, in response to complaints about disappearing iTunes films, Apple said in a statement that "any movies you've already downloaded can be enjoyed at any time and will not be deleted unless you've chosen to do so."
In its own legal terms, it says that some content "may not be available for Redownload if that content is no longer offered on our Services."