Users can buy iCloud storage in addition to Apple One plans, for up to 4TB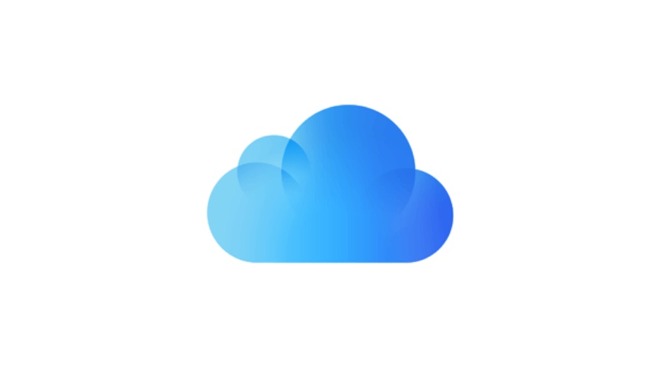 AppleInsider may earn an affiliate commission on purchases made through links on our site.
Apple One subscribers have the ability to purchase cloud-based storage space beyond what's included in their plan, meaning that users can get up to 4TB of iCloud storage for the first time.
Previously, the largest iCloud storage plan that Apple offered was 2TB. With the release of Apple One on Friday, users have the opportunity to purchase additional iCloud storage space beyond the amount included in an Apple One plan.
As Apple notes in new iCloud Settings text, "you can purchase iCloud storage in addition to your 2TB Apple One plan." That means an Apple One Premier subscriber, for example, can nab up to 4TB of total iCloud storage.
Apple maintains its standard prices for this additional iCloud storage space. That means paying for an additional 2TB of space will cost users $9.99. With an Apple One Premier plan, that's a total of $39.94 a month. While that bodes well for users who need to maximize the amount of cloud storage space, it could also be a useful option for those who subscribe to Apple One Family or Individual plans.