Apple Silicon switch could lead to lower-cost Mac lineups, analyst says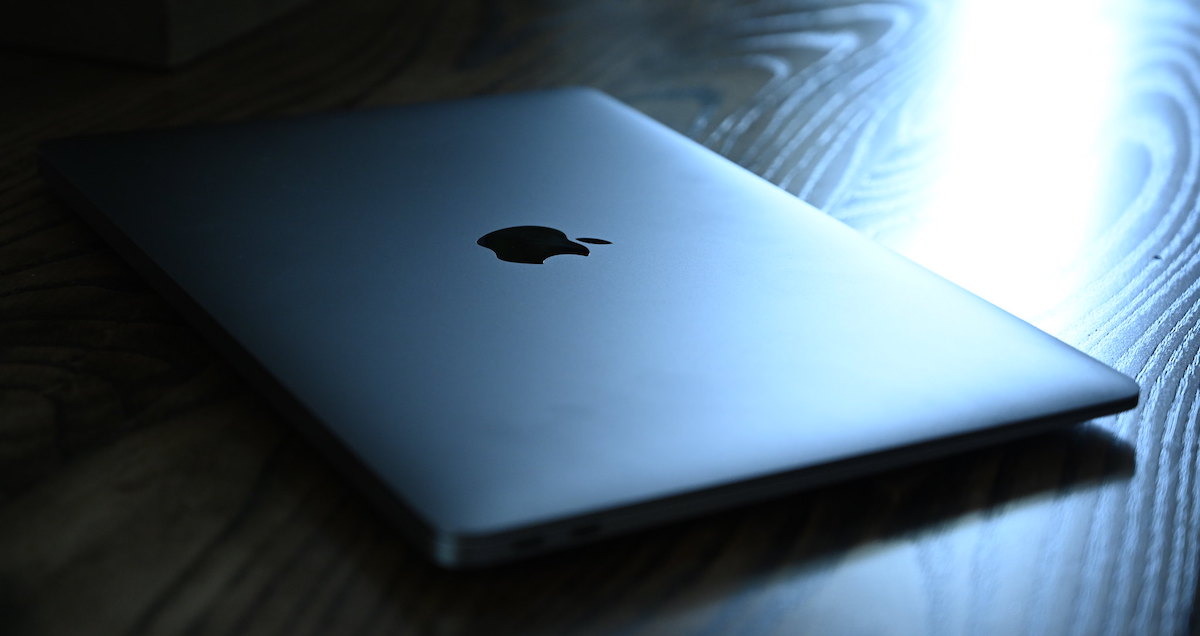 JP Morgan expects the first Apple Silicon Mac to drive innovation, cut material costs, and possibly lead to a more diversely priced lineup of Mac devices.
In a note to investors seen by AppleInsider, analyst Samik Chatterjee believes that the most important announcement at Apple's November 10 event will be at least one new Mac model equipped with the proprietary Apple Silicon chip.
This device will officially kick-start the two-year transition to first-party chipsets in macOS devices, Chatterjee said. The transition will ultimately allow Apple to leverage the gains it has made with its own proprietary silicon.
"With the move to in-house capabilities, Apple is looking to regain control over the pace of the technology roadmap on the processor chips, and create a common architecture across all Apple products, making it easier for developers to write and optimize applications for the product ecosystem," the analyst writes.
For consumers, Chatterjee believes that a lower bill of materials cost with a new Apple Silicon chip could lead to Mac devices with a lower price point targeting a wider market. More specifically, the analyst contends that Apple could release an SKU with a price point between that of the MacBook Pro and the MacBook Air.
The analyst estimates a standalone market opportunity of 10 to 15 million unit volume for the new Mac device, with a starting average selling price (ASP) of $1,000. That implies about a $15 billion opportunity for Apple, "which will assure multi-year growth in a lackluster PC market."
In addition to gains in compute power and efficiency, a move to proprietary Apple Silicon could also allow Apple to bump up its pace of technological innovation once it has control of the chip design roadmap. Intel, which Apple has used for 15 years, has seen delays in its roadmap in recent years.
All in all, Chatterjee believes that an internally designed chipset could lead to a reduction in BOM costs of about $75 by "engaging directly" with foundry partners like Taiwan Semiconductor Manufacturing Company (TSMC).
That could be important to future Mac growth as Apple's ASP for the lineup tracks around $1,400, which is quite a bit higher than competitors. A less expensive Mac device could provide a "runway for growth" with an expanded lineup.
In addition to Mac announcements, JP Morgan also forecasts that Apple could release non-related products such as a new Bluetooth and Ultra Wideband "AirTags" tracking accessory.
Chatterjee is maintaining his AAPL price target of $150, based on a 2022 earnings-per-share of $4.85 and a blended price-to-earnings multiple of around 31x.