Fix coming for iPhone 12 MFi hearing aid static issues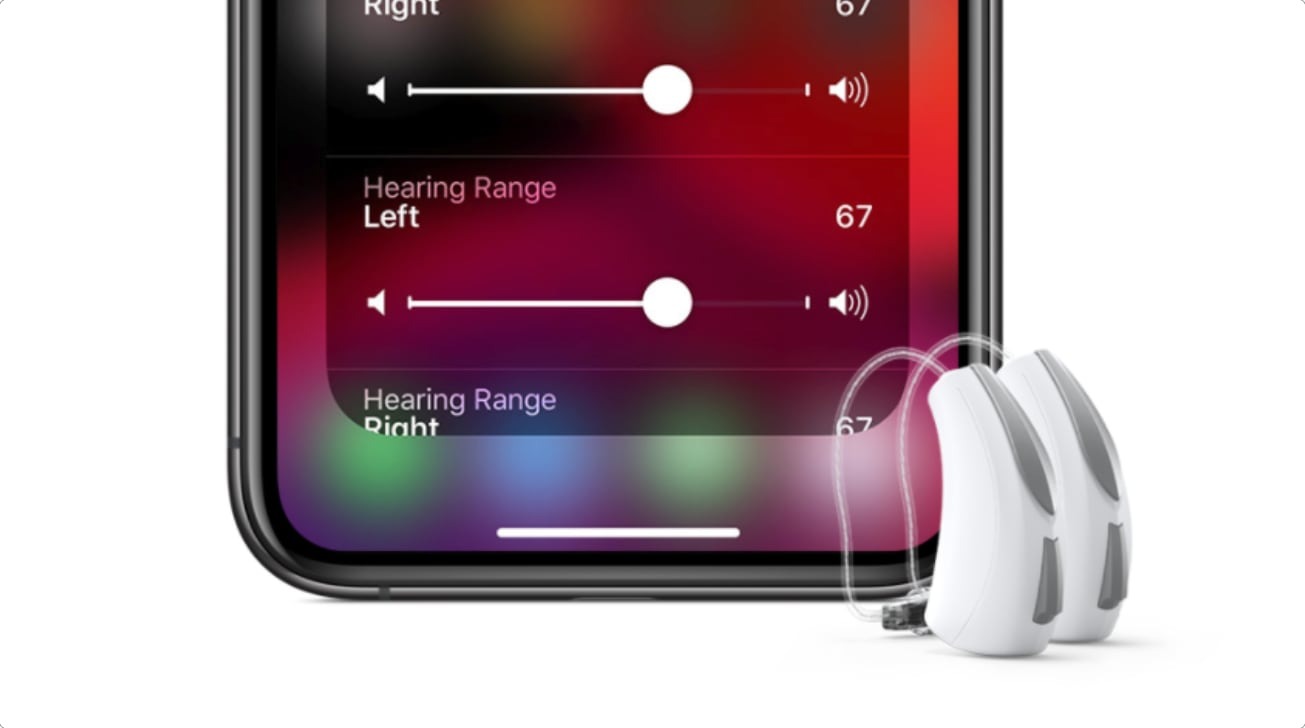 Users of MFi heading aids are reporting problems using their audio devices with the iPhone 12, with some also experiencing static issues along with difficulty in pairing them with the new smartphones.
Forum threads are suggesting there are issues with how Apple's Bluetooth connectivity functions for users of MFi-compatible hearing aids. Pairing to the iPhone, the "Made for iPhone" hearing aids are able to stream audio from the iPhone to the user's ear, such as music, phone calls, and notification sounds, among other benefits.
An email tip from an AppleInsider reader explains how they endured connection issues when they moved to the iPhone 12. While the iPhone 11 Pro Max and current-generation iPad Pro 12.9 both work without issue, the same can't be said about the iPhone 12, with the reader experiencing rapid disconnections and reconnections, with seemingly no stability at all.
For the reader, the problem is also still evident when using the beta of iOS 14.3.
Users on the HearingTracker forum also say there are problems using hearing aids with the iPhone 12, while connecting to other Apple devices worked fine. The connection issues included a "massive amount of static" through two hearing aids for one user, then one or both of the hearing aids disconnect.
Similar issues were also endured by others, as well as individual hearing aids becoming unpaired. One user also claimed they were informed it would be potentially fixed in the iOS 14.2 update, though it still persists.
Posts made to Apple's support forums advise of the same sort of problems, including static and disconnections, and again seemingly limited to the iPhone 12 generation of devices.
This is not the first time hearing aid users have encountered difficulty in using new iPhone models. An update for iOS 13.1.3 was released in October 2019 to fix Bluetooth connection reliability issues, specifically for hearing aids.
It is probable that a similar fix will be issued by Apple as part of an incremental software update in the coming weeks.
Update November 15, 2:15 A.M. Eastern time Apple is aware of the problem and plans to issue a fix in an upcoming software update.