Apple's macOS Big Sur may be bricking older MacBook Pro models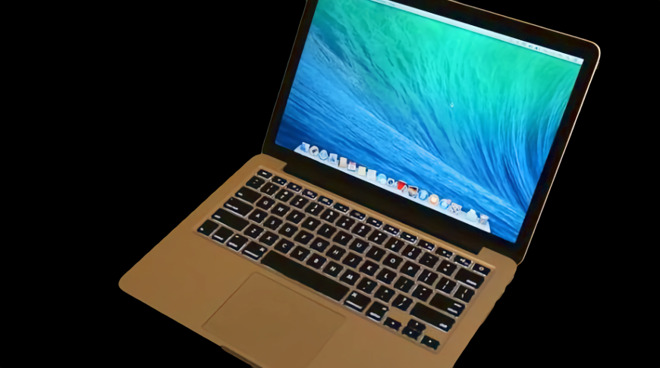 AppleInsider may earn an affiliate commission on purchases made through links on our site.
New reports claim that some late 2013 and mid 2014 13-inch MacBook Pro owners are unable to use their machines after upgrading to macOS Big Sur
Some users are reportedly finding that upgrading to macOS Big Sur renders their Macs unworkable. It appears to be specifically the 13-inch MacBook Pro that is affected, and then chiefly the late 2013 and mid 2014 models.
During the upgrade to macOS Big Sur, these machines reportedly get stuck and remain permanently on a black screen. Typical Mac restart solutions, such as using Internet Recovery, or booting up in Safe Mode, do not work or are simply unavailable.
Apple has not yet commented publicly, though one user on the company's support forums said that the issue was being escalated to the engineering teams.
This problem is being reported by multiple users on Apple's support forums, plus more on Reddit. It was originally spotted by MacRumors.
The late 2013 MacBook Pro is among the oldest machines that macOS Big Sur is be compatible with. AppleInsider has not been able to duplicate the reported problem.