Warren Buffett sells 36M Apple shares, picks up major drug stocks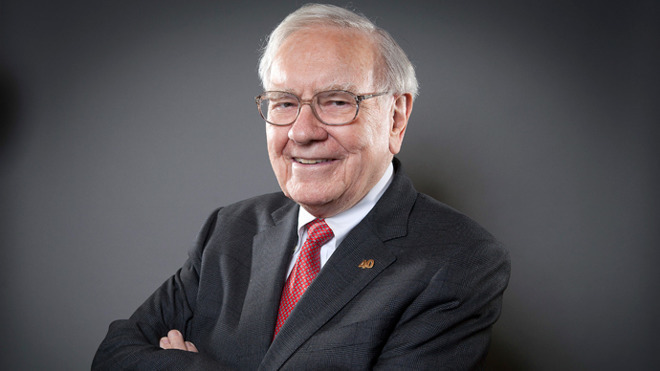 Warren Buffett's Berkshire Hathaway sold about 36 million shares of Apple in the third quarter of 2020, trimming its stake in the company by some 3.7%, according to regulatory filings.
A 13-F filing with the Securities and Exchange Commission on Monday reveals Buffett's holding company shed about $4 billion worth of Apple shares in the September quarter.
Along with the change to Apple's position in the portfolio, Berkshire Hathaway also made some other major changes, including buying sizable stakes of drug companies such as AbbVie (21.3 million shares), Merck (22.4 million shares), and Pfizer (3.7 million shares). Buffett's firm also appears to have picked up about 2.4 million shares of T-Mobile in the last quarter, CNBC reported.
Additionally, the holding company reduced its stake in major bank stocks. Berkshire Hathaway, for example, reduced its holding in JP Morgan by 96% and pared back its stake in PNC Financial by 64%.
As of the end of the third quarter of 2020, Berkshire Hathaway still held roughly $111.7 billion worth of AAPL shares, based on the market price that day. The holding company held about $91.3 billion worth of shares in July 2020, based on the market value of each share then. Together with Bank of America, American Express, and Coca-Cola, the four major stocks represented about 70% of the holding company's total value.