Thieves hijack truck in UK, steal $6.6M of Apple products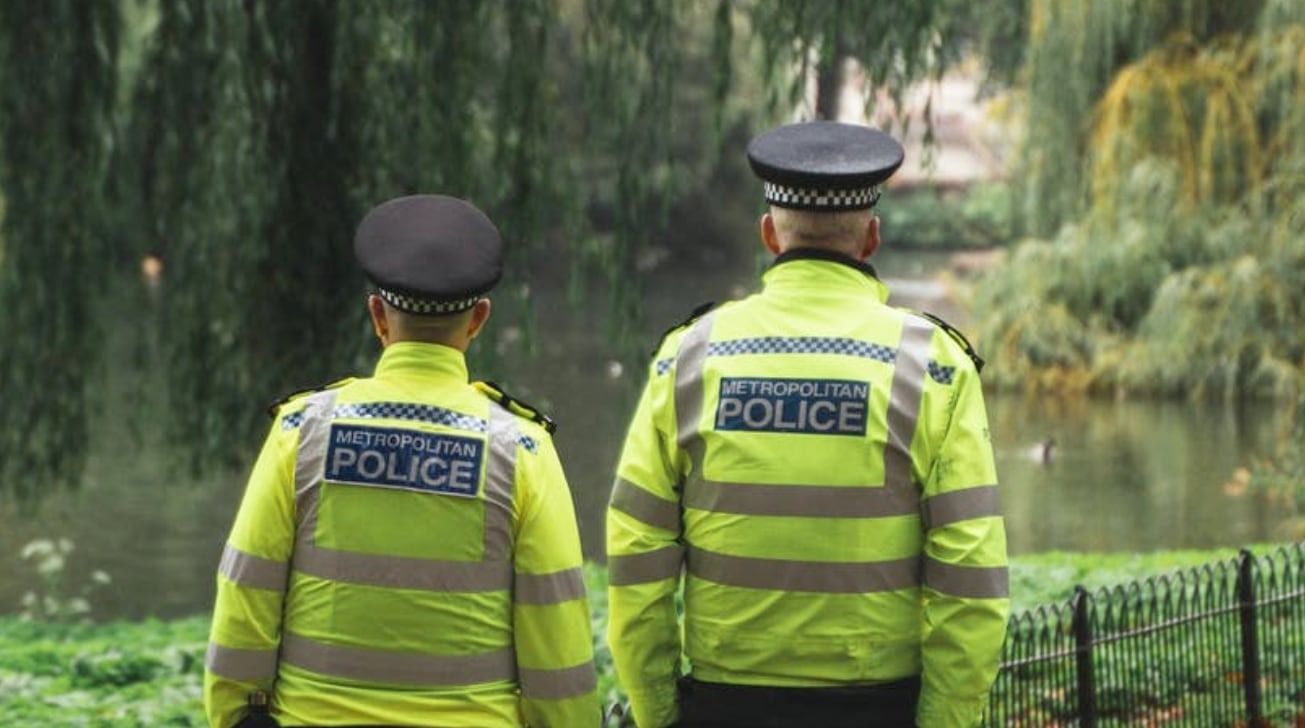 AppleInsider is supported by its audience and may earn commission as an Amazon Associate and affiliate partner on qualifying purchases. These affiliate partnerships do not influence our editorial content.
Thieves in the United Kingdom have stolen a trailer full of Apple products containing an estimated $6.6 million in goods that were in transit on one of the country's major highways.
The robbery took place on November 10, on the southbound slip road at Junction 18 of the M1 motorway, Northamptonshire Police report. The driver and a security guard were attacked and tied up before thieves made off with the truck itself.
The truck was taken to the nearby village of Crick, where an operation took place to shift the acquired products to a second waiting truck and trailer. After abandoning the driver and security guard, the second truck was driven to Lutterworth, Leicestershire, before the thieves offloaded the goods again to a third truck.
While Police haven't advised of what products were stolen in the organized theft, the 48 pallets of products are valued at 5 million GBP.
The police have put out a call for witnesses and any other drivers who may have been in the area between 7:45 P.M. and 8:00 P.M. on November 10, who may have dash-cam footage of the event. People are also asked to speak up if they have been offered any Apple products in "unusual circumstances" or at a price far below retail value.
Witnesses are advised to call the non-emergency number on 101 quoting reference number 20000595599, or for those wishing to stay anonymous, to call Crimestoppers on 0800 555111.
The details of the theft surface shortly after reports of another organized effort in Madrid, Spain, where Amazon employees were arrested for allegedly stealing iPhones worth an estimated $592,000, by secretly putting them into specific orders.