Amazon employees arrested for stealing $592,000 worth of iPhones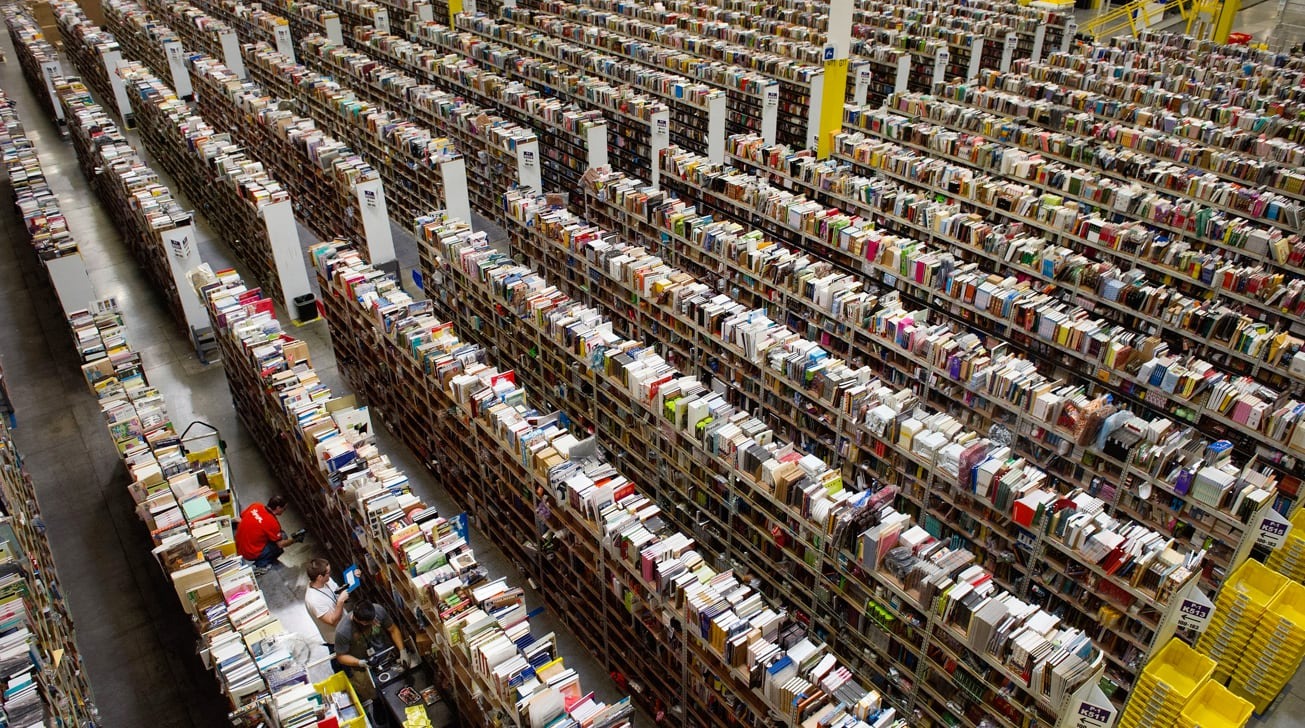 A group of five Amazon employees has been arrested for allegedly stealing iPhones from a logistics center in Madrid, Spain, in an operation that is believed to have involved the theft of 500,000 euro ($592,000) in goods.
The arrests were made following an internal investigation by Amazon itself, discovering there were issues with some packages sent to customers due to some having weights differing from what the actual order was expected to weigh. The detected differences prompted Amazon to install hidden cameras to find out what was happening.
It was determined a group of workers was slipping new iPhones like the iPhone 12 and iPhone 12 Pro into orders secretly, replacing the actually ordered contents of a package at the last moment. iPadizate reports it is believed the orders were placed by an accomplice.
Three of the five people implicated in the theft ring were arrested on leaving work, a fourth was picked up while working, and a fifth turned himself in to police voluntarily. All five have been fired by Amazon and are awaiting trial.
The workers were found to have ten iPhones in their possession, intended to be dispatched out using the same method. They were also carrying a large number of stickers with IMEI numbers, seemingly torn from boxes to hamper the investigation.
Further arrests have not been ruled out, with investigations continuing to determine where the dispatched iPhones ended up. It is estimated half a million euros worth of devices were stolen by the group.
The popularity and premium nature of iPhones make them a target for thefts. In March, 3 million euros worth of iPhones were taken from Amsterdam's Schipol airport, followed by 530,000 euros worth of Apple Watches the following May.