App Store fee reduction will have limited impact on Apple, says JP Morgan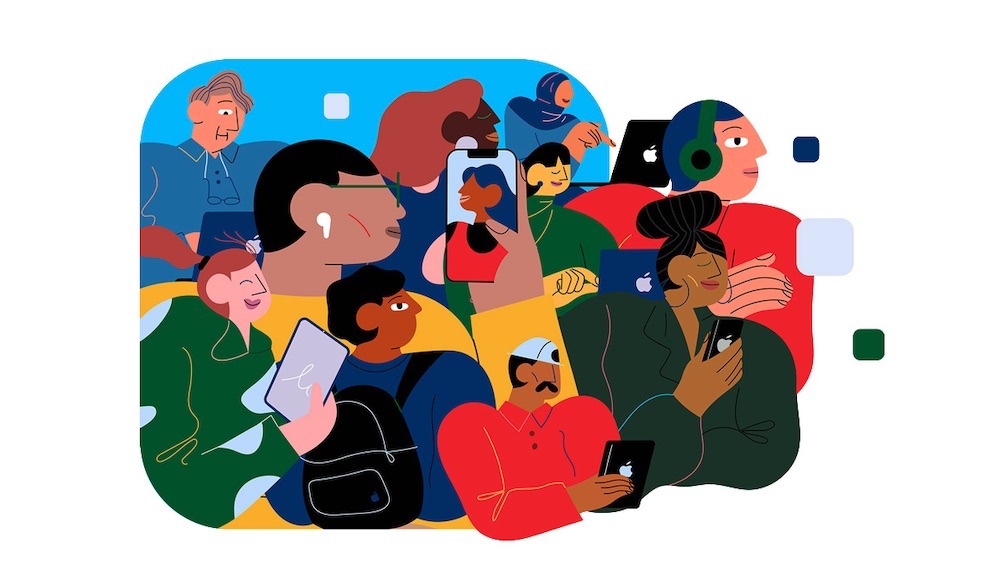 JP Morgan believes that Apple's new cut on App Store fees for most developers is likely to have just a limited impact on Apple's finances, despite some headwinds on revenue and earnings-per-share.
The program, announced Wednesday, cuts Apple's commission on in-app purchases to 15% (down from 30%) for developers making less than $1 million a year from the App Store. It launches on Jan. 1, 2021.
In a note to investors seen by AppleInsider, lead analyst Samik Chatterjee said that the program is "a likely response to increasing scrutiny on 'Big Tech' business practices."
Chatterjee believes the program will cover a majority of developers, but will affect a much smaller percentage of App Store revenue drivers. The benefits will apply to small businesses and independent developers, and not major platforms, hence the relatively minor impact on potential earnings.
Additionally, the analyst suggests that the reduced 15% rate could be permanent for small businesses and individual developers going forward.
As far as the impact to Apple's bottom line, the analyst believes that investors will look to price in the broader earnings risk around "an eventual moderation of rates for the entire developer community."
JP Morgan currently estimates that every 5% reduction in the App Store fees could result in a headwind of $2.7 billion and a 3% decrease to earnings-per-share.
Currently, the investment bank estimates that the App Store brings in around $16 billion in revenue, based on 31 billion downloads with gross revenue of $55 billion and around 585 million subscriptions based on the latest update from Apple.
Chatterjee is maintaining his AAPL price target of $150, based on a 2022 earnings-per-share of $4.85 and a blended price-to-earnings multiple of around 31x.
At publication time, more than four hours after the announcement, Apple stock is effectively static on the day.