Apple cuts App Store commission to 15% for developers paid less than $1M per year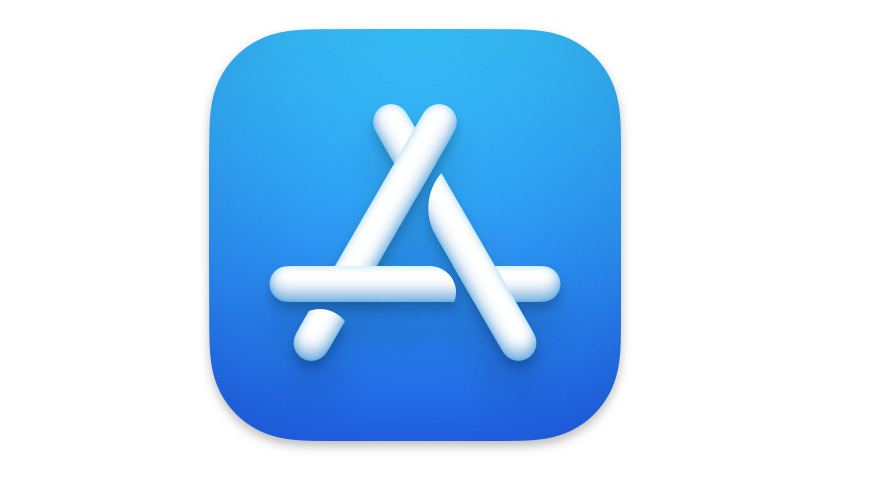 Apple is launching a new program that will cut App Store commissions to 15% per year, for developers and businesses paid less than $1 million a year by Apple.
The App Store Small Business Program, which will launch on Jan. 1, 2021, will only require developers to come in below $1 million per year paid out from Apple to qualify for a lower 15% rate. The lower rate also applies to the first year of subscription sales, making that cut 15% versus the existing 30% for first-year subscribers, if the earnings criteria is met.
If a developer passes $1 million in a year, the standard 30% cut will kick in for the remainder of the year.
"We're launching this program to help small business owners write the next chapter of creativity and prosperity on the App Store, and to build the kind of quality apps our customers love," said Apple CEO Tim Cook.
Apple also says that the new program is coming at a crucial time, and will allow small businesses and independent developers to "innovate and thrive during a period of unprecedented global economic challenge" during the coronavirus pandemic.
"This is a big opportunity for the indie gaming spirit to become truly mobile," said indie developer Phillip Stollenmayer, known for Apple Design Award winner Song of Bloom.
Samantha John, co-founder of iPad coding app Hopscotch, says that the new program will allow her team to "take some risk" in offering the app for free.
"Specifically around our subscription, ... I think it is a good strategy in terms of making money, but it also limits the audience of the app. And we've been wanting to walk back that paywall and let people do more for free in the hopes that farther down the line we will have even more loyal subscribers to Hopscotch," she added.
The iPhone maker said that more details about the program and its eligibility requirements would be released in December.
Apple's 30% cut of in-app purchases has come under scrutiny in recent years, with many developers rallying against the commission and the company's alleged stranglehold on the App Store.
Facebook and Microsoft have criticized the 30% fee, and in September, a coalition of developers launched a group to battle both App Store policies and commissions.
Apple is also still embroiled in a legal battle with "Fortnite" developer Epic Games after it attempted to skirt the commission by implementing a direct payment method in violation of App Store guidelines.
That cut of in-app purchases has also come under fire from antitrust regulators and government officials. Ahead of Cook testifying before the U.S. House Antitrust Subcommittee, the chairman of the committee likened the fee to "highway robbery." Apple is also the focus of ongoing antitrust investigations in Europe and other countries.
Previously, Apple has highlighted an independent study conducted by the Analysis Group that found that the 30% fee is "similar magnitude to the commission rates charged by many other app stores and digital content marketplaces." The Google Play Store also charges a 30% fee on in-app purchases.
In October, Apple also rebutted a U.S. House Judiciary report that claimed it enjoyed monopoly powers on the App Store. In its response, the company maintained that developers were still the "primary beneficiaries" of the app marketplace.
In the most recent Form 10-K that Apple submitted to the Securities and Exchange Commission, the company admitted that any changes to its App Store commission would hurt its bottom line.
The new small business program announced on Wednesday comes a few months after Apple made it easier to developers to challenge specific App Store policies.