New App Store review process allows developers to challenge guidelines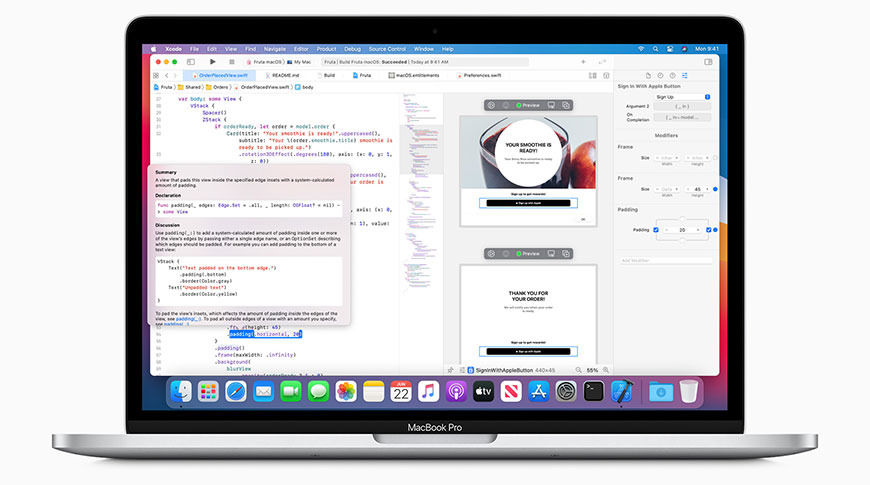 Amid controversy surrounding Apple's stringent — and notoriously capricious — application of App Store rules, the company on Monday announced a major change to the review process that will allow developers to challenge specific guidelines.
Buried deep in a press release touting new developer technologies, the updated app review process grants developers options to not only appeal deemed violations, but also challenge the guideline or guidelines cited in said rejections.
A second change impacts apps that are already on the App Store, with Apple no longer delaying submitted updates over guideline violations "except for those related to legal issues." Developers will be able to address issues in a subsequent submission, Apple says.
Apple plans to implement the review process alterations this summer.
The changes could help reconcile a brewing controversy over the review process, Apple's cut of transactions and its application of App Store guidelines.
Apple's iron fist App Store policies made headlines last week when the company refused to approve critical updates to the newly released Hey email app because Basecamp, the app's developer, failed to integrate in-app purchase options for a mandatory $99 per year subscription. Supposedly approved by mistake, Hey was made available for download but required activation to use. That meant users had to subscribe to the service through an outside network — Hey's website — before the app was made functional.
Basecamp co-founder and CTO David Heinemeier Hansson tweeted his concerns over Apple's decision, sparking a heated debate over App Store fees and general application of developer guidelines. Hey CEO and Basecamp co-founder Jason Fried in a subsequent blog post argued the issue is less about money than it is customer service.
App Store fee requirements insert Apple between a developer and their users, suppressing user choice and creating a rift that can be detrimental to customer service, Fried said. Billing concerns are of particular importance, as current in-app purchase standards prohibit app makers from assisting users in a meaningful way. As it stands, the system limits developer interaction and could be detrimental to the user experience, he said.
Apple marketing chief Phil Schiller in an interview said the company would not change App Store policy or make an exception for Hey.
"Sitting here today, there's not any changes to the rules that we are considering," Schiller said. "There are many things that they could do to make the app work within the rules that we have. We would love for them to do that."
More recently, Apple earlier today approved Hey after Basecamp decided to offer a free tier as it worked on an updated version of the app that meets App Store guidelines.
The remainder of Apple's press release focuses on technologies unveiled during today's WWDC keynote, including App Clips, widgets, Find My network integration for third-parties and app transparency reports in the App Store, among others. A redesigned Xcode 12 with an aesthetic inspired by macOS 11 Big Sur is rolling out with an ability to build macOS Universal apps by default to support forthcoming Macs running on Apple silicon. Xcode also incorporates a new StoreKit tool for simulating subscription setup, in-app purchases, refunds and more.
Apple is launching an online App Store Lab through which developers can offer feedback on features and capabilities, as well as updates to App Store policies, the company said. Developers can voice their opinion at the virtual lab or via surveys collected through June 26. The company appears open to comment from the developer community and will provide additional channels for feedback during developer forums scheduled to take place later this year.