Hey email CEO says App Store policy dispute is not about the money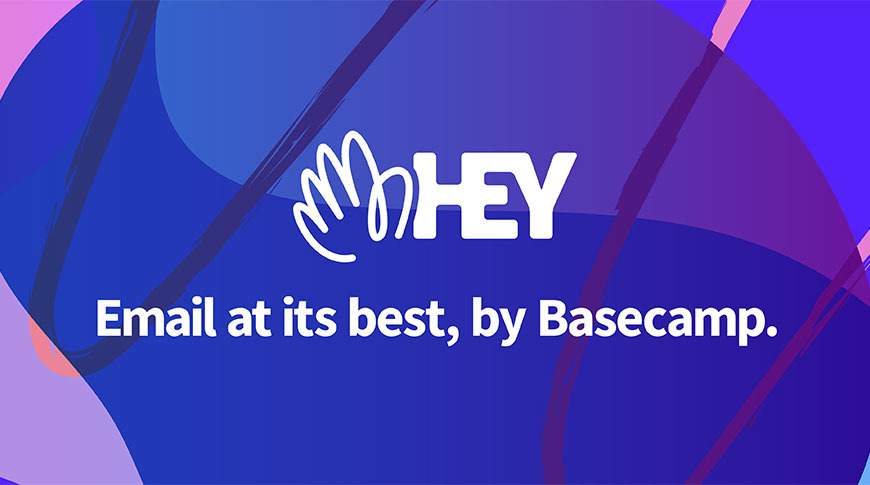 Basecamp CEO Jason Fried, who also serves as chief executive of the firm's standalone email app Hey, on Friday said the dustup surrounding developer response to the tech giant's enforcement of in-app purchases is less about money than it is customer service.
In a blog post published to Hey's website, Fried noted that an outsized proportion of recent discussion surrounding App Store policies has centered around fees. Depending on the purchase, the tech giant takes a 15% or 30% cut of all App Store transactions, purchases and subscriptions.
While an important, and for some crucial, facet of the argument, Apple's forced revenue sharing is only part of the problem. At a more basic level, the policy inserts Apple into critical developer dealings with their users, suppressing user choice and creating a rift that can be detrimental to customer service, Fried says.
"Does the world's largest company really get to decide how millions of other businesses can interact with their own customers? In fact, Apple's policy distances you from your customer," Fried writes.
According to Fried, the App Store's in-app purchase requirement limits the capacity at which developers can help their customers.
"It can flat out ruin an interaction, damage your reputation, and it can literally cost you customers," he writes. "It prevents us from providing exceptional customer service when someone who uses our product needs help."
When a customer signs up for a subscription through the App Store, they "aren't technically your customer anymore," Fried says, noting users pay Apple which, in turn, pays out developers. The system restricts companies from assisting with a range of payment related issues including refunds, trial extensions, partial payments, non-profit discounts and hardship exceptions.
Fried argues that freedom from Apple's restrictive payment practices equates to a better customer experience. Companies willing to interface one-on-one with users and act on billing concerns can do so without Apple's approval. Further, forcing developers of cross-platform apps to adopt a separate billing system can cause confusion and add unnecessary complexity to the process.
"Apple's payment policies create two classes of customers for us: 'The can-helps' and 'The can't helps,'" Fried writes. "Apple has no right to force this on us, on our customers, or on any business - big, small, freelance, independent, whatever."
Fried ends the post with an entreaty to Apple.
"Apple, please just give your developers the choice! Let us bill our own customers through our own systems, so we can help them with extensions, refunds, discounts, or whatever else our own way. It's our business, not your business," he says. "And Phil Schiller's suggestion that we should raise prices on iOS customers to make up for Apple's added margin is antitrust gold."
Apple's iron fist App Store policies made headlines this week when the company refused to approve updates to the newly released Hey because the app failed to integrate in-app purchase options for its mandatory $99 per year subscription. Made available on Monday, Hey can be downloaded though the App Store, but requires activation to use. That means users must first subscribe to the service through an outside network — Hey's website — before the app is made functional.
Basecamp co-founder and CTO David Heinemeier Hansson tweeted his concerns over Apple's decision on Tuesday, sparking a heated debate over App Store fees and Apple's application of developer guidelines.
As controversy mounted, Apple marketing chief Phil Schiller in an interview Thursday said the company has no plans to change App Store policy or make an exception for Hey.
"Sitting here today, there's not any changes to the rules that we are considering," Schiller said. "There are many things that they could do to make the app work within the rules that we have. We would love for them to do that."