House antitrust chair calls Apple App Store fees 'highway robbery'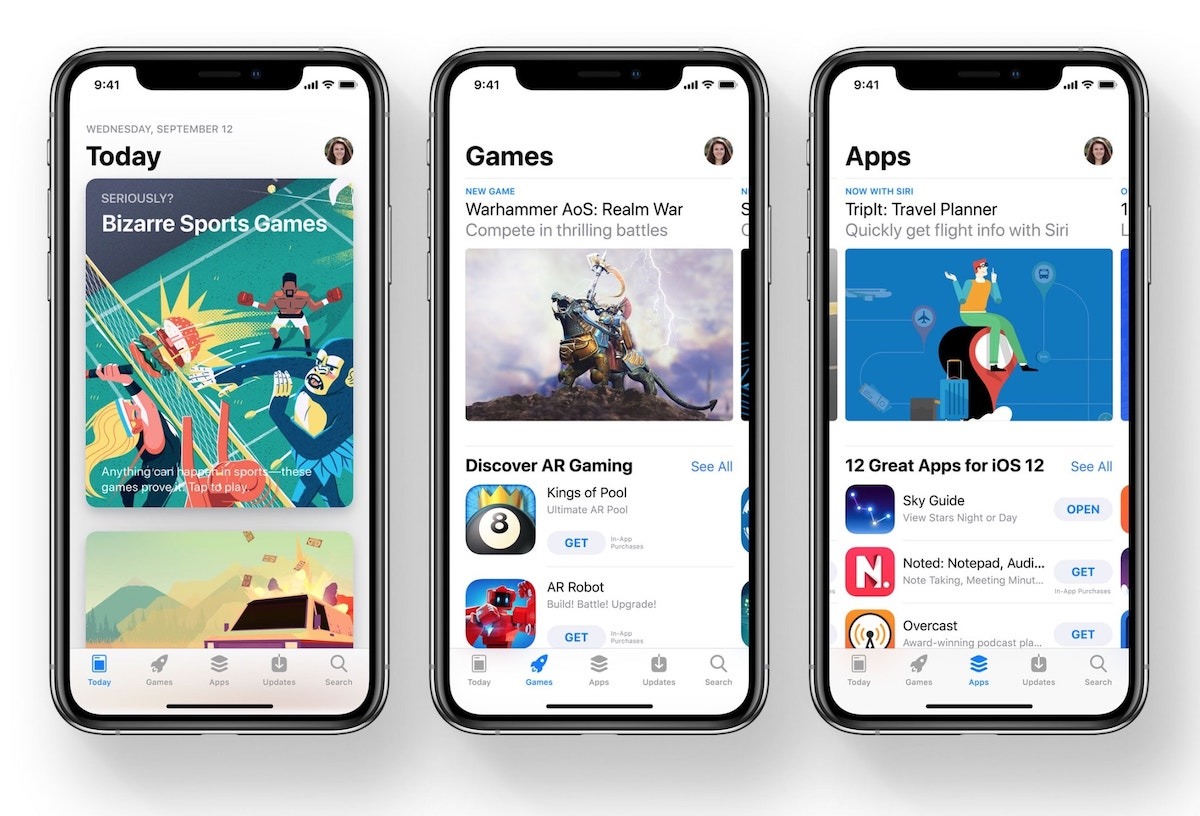 The chairman of the U.S. House Subcommittee on Antitrust characterized Apple's App Store fees as a "highway robbery" in a recent interview.
Apple takes a 15% to 30% of in-app purchases made on the App Store, and it has guidelines in place preventing developers from encouraging users to circumvent the App Store for subscriptions.
Those App Store fees have become a hot topic of conversation after reports that Apple threatened to remove email app "Hey" because of its lack of in-app purchase options.
Rep. David Cicilline, the house antitrust committee chair, recently sat down with The Verge and Basecamp CTO David Heinemeier Hansson, one of the developers of Hey, to discuss the App Store fees on the latest episode of The Vergecast.
"Because of the market power that Apple has, it is charging exorbitant rents — highway robbery, basically — bullying people to pay 30 percent or denying access to their market. It's crushing small developers who simply can't survive with those kinds of payments. If there were real competition in this marketplace, this wouldn't happen," Cicilline said.
The representative went on to explain that he has heard from "many people" who are afraid of economic retaliation. "This is a real problem in the marketplace. This is a direct consequence of enormous market power, the fact that Apple is the gatekeeper for these developers," Cicilline added.
Although Apple created the platform and associated hardware for App Store apps, Cicilline said that the company shouldn't be charging high fees for use of those solutions.
"You cannot simply allow someone merely because they invented a system or a product to continue to enjoy that kind of monopoly power," Cicilline said. "It's contrary to our laws. It's unfair to new developers, new startups, and it hurts consumers."
Heinemeier Hansson has been vocal about Apple's handling of the Hey app. Just a day prior to the interview, he took to Twitter to say that Apple blocked software updates for the platform and threatened to remove it. On Thursday, Apple reportedly rejected Hey's appeal to keep its app on the App Store in its current state, Axios reported.
The Hey app did not contain an in-app option to purchase subscriptions, which is required by Apple for most types of apps. Instead, users of Hey must sign up for the platform on the company's website and log in with their credentials.
Apple had originally approved the app, though it told Protocol that the app's approval was a mistake. The Cupertino tech giant said that it allows apps without in-app subscription options for business, but not consumer, services. It's worth noting that Spotify and Netflix do not contain in-app purchase options.
Cicilline said that the antitrust probe is nearing its end and that a final hearing could be held as soon as July. He added that the committee has been attempting to get major CEOs to testify. The probe will result in a report, though Cicilline says that fixing any problems within it could require "regulatory action and statutory changes."