Study defends Apple's App Store commission rates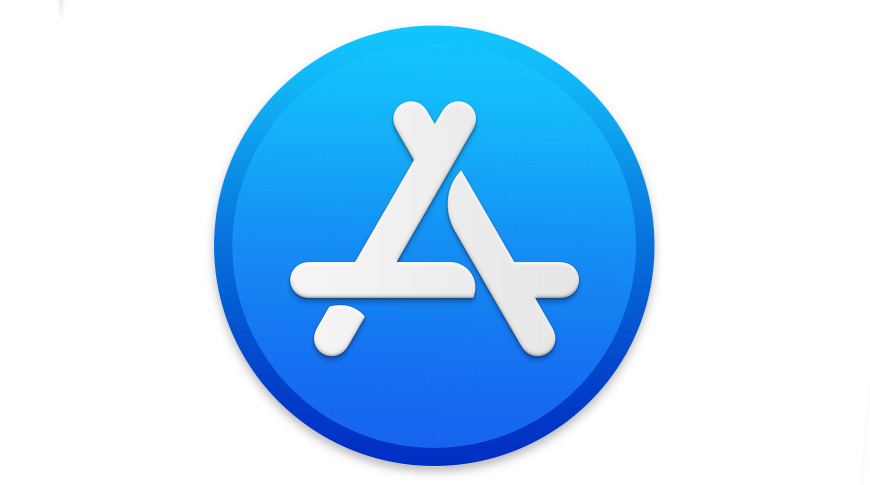 A study into how Apple's App Store compares with other digital marketplaces concludes that its fees are typical, and that its policing of rules is necessary to maintain consumer trust.
While the EU has launched an antitrust probe, developers have complained, and Microsoft has criticized, Apple continues to say little in response, other than acknowledging that there are complaints about the App Stores that Apple runs.
On Wednesday, a study was published which directly compares Apple's App Store to around 40 comparable digital stores. It was conducted by Analysis Group, and the three authors of it include two vice presidents of the research company, Jonathan Borck, and Markus von Wartburg, plus manager Juliette Caminade. The same three wrote June 2020's study into the economic impact of the App Store.
The study, "Apple's App Store and Other Digital Marketplaces," does not contain a rebuttal to the criticisms, but sticks specifically to being "a comparison of commission rates." It's not an Apple publication or an Apple response, either. The study's authors note that the work was supported by Apple, but says the conclusions are solely their own.
However, figures and comparisons in the 5,000-word study, plus detailed appendices, do support Apple's contention that its practices are in line with the industry. "Our study shows that Apple's App Store commission rate is similar in magnitude to the commission rates charged by many other app stores and digital content marketplaces," it says.
"The commission rates charged by digital marketplaces most similar to the App Store, such as other app stores and video game digital marketplaces, are generally around 30%," it continues. "Marketplaces that distribute digital content such as videos, podcasts, eBooks, and audiobooks generally charge commission rates of 30% or more. Commission rates charged by e-commerce marketplaces vary by industry but sometimes exceed 30%."
"Many sellers currently sell (or previously sold) their goods through brick-and-mortar stores and marketplaces," it points out. "We find that sellers generally earn a substantially lower share of total revenue from the distribution through brick-and-mortar stores and marketplaces than through digital marketplaces such as the Apple App Store."
"When video games are sold in brick-and-mortar stores, developers and publishers jointly collect up to an estimated 45% of the retail price," reports the study. "By contrast, on most digital video game marketplaces, including the Apple App Store, developers and publishers receive 70% of sales, with 30% going to the digital marketplace commissions."
In more specific breakdowns, the study lists how a 30% commission rate not exclusive to Apple, and is the norm for the Google Play Store, Amazon Appstore, and the Samsung Galaxy Store. There are exceptions to that, such as how Amazon has a 20% rate for video streaming app subscriptions.
The study also notes how Google Play and Apple both reduce their fee to 15% for subscription services, after 12 months. And Microsoft Store includes a 15% tier, but universally levies 30% on games, apps for Windows 8 devices, and "all sales in Business and Education Stores."
While the study goes into other specifics about different rates of commission levied by multiple different app stores, or similar online marketplaces, it is also concerned with how such stores are run.
"The goal of this study is to compare the commission rates of Apple's App Store with those of other app stores and digital marketplaces," says the study. It also serves to "evaluate the App Store commission and associated rules in the context of the business model used both by digital marketplaces and platforms in general."
Those elements of the study conclude that for a marketplace to be successful, there must be "common rules and enforcement strategies" that foster "trust and integrity." It says that Apple "uses a strict vetting process to review the apps, ensuring that they are safe, reliable and bring value to customers."