European Commission launches antitrust probes over Apple's App Store and Apple Pay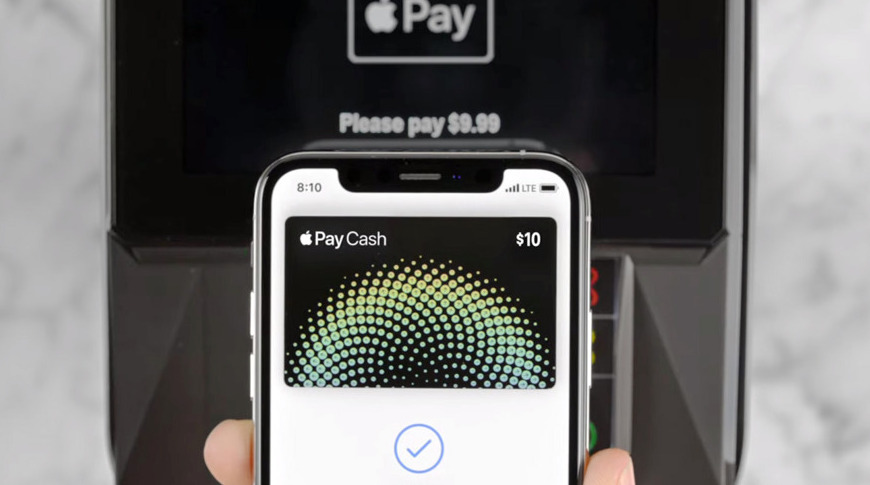 The EU's antitrust authorities has officially launched two investigations into Apple, specifically surrounding the App Store and with Apple Pay.
Apple is now facing formal investigation into alleged anticompetitive practices over both the App Store and Apple Pay. The European Union's antitrust authority has announced the two conduct investigations, and this is the start of a process that potentially could lead to Apple being fined up to 10% of its annual revenue.
"It appears that Apple sets the conditions on how Apple Pay should be used in merchants' apps and websites," said EU Executive Vice-President Margrethe Vestager in a statement. "It also reserves the "tap and go" functionality of iPhones to Apple Pay."
"It is important that Apple's measures do not deny consumers the benefits of new payment technologies, including better choice, quality, innovation and competitive prices," she continued. "I have therefore decided to take a close look at Apple's practices regarding Apple Pay and their impact on competition."
In a separate announcement about the App Store investigation, Vestager said that Apple appears to have created a "gatekeeper" role for itself regarding "the distribution of apps and content to users of Apple's popular devices."
"We need to ensure that Apple's rules do not distort competition in markets where Apple is competing with other app developers, for example with its music streaming service Apple Music or with Apple Books," she said.
Apple has responded to the investigation with a very brief statement, critical of the complainants and the European Commission itself.
"It is disappointing the European Commission is advancing baseless complaints from a handful of companies who simply want a free ride, and don't want to play by the same rules as everyone else," Apple said to AppleInsider and other venues.
These two probes follow on from complaints by Spotify that Apple allegedly employs restrictive and anticompetitive rules for developers on the App Store. Spotify filed its complaint in 2019 and Apple has publicly denied its accusations. That Spotify complaint has most recently been followed by the Japanese retail firm Rakuten, which has now made an antitrust complaint to the EU against Apple.
The EU has not announced any timescale for the investigations, and together with any possibly court cases, the probes are likely to take several years.