Rakuten joins Spotify in demanding EU investigation into App Store fees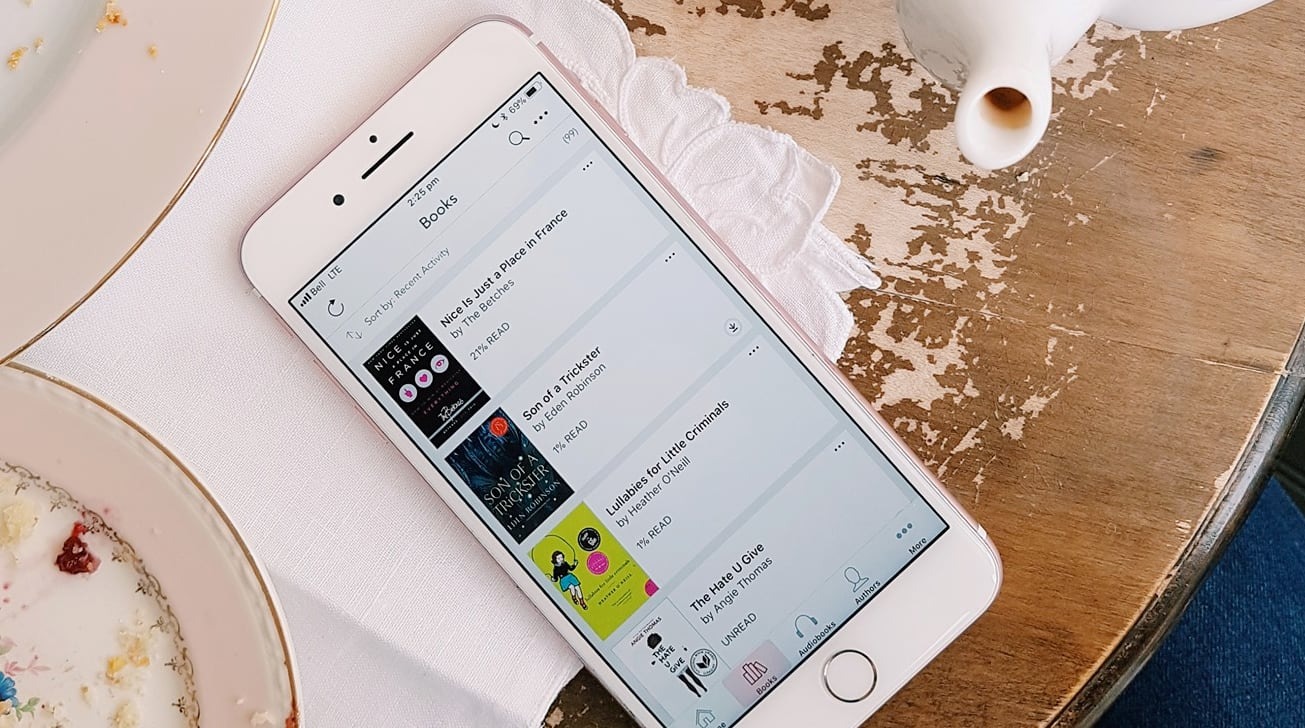 Japanese retail giant Rakuten has joined Spotify in making an antitrust complaint to the European Union against Apple, this time complaining about how subsidiary Kobo has to pay a 30% commission on e-books it sells via the app while Apple promotes the competing Apple Books.
Kobo's complaint to EU lawmakers, sent in March, claims Apple's charging of a 30% in-app purchase commission on e-books sold via apps available from the App Store was anti-competitive, as the company also promotes its own Apple Books service at the same time. The crux of the complaint is that Apple can charge the fee to rivals, yet its own e-books are not subjected to the same financial penalty, making it unfair to competitors.
People familiar with the complaint speaking to the Financial Times advised Rakuten-owned e-book retailer believes it loses revenue because of the 30% fee Apple charges, as it has to send customers to go through its online store via the website instead of selling via the app.
Apple's argument for the commission fee is that it provides businesses the choice to sell services via the App Store, and it also allows for apps to be distributed for free. There is also the understanding by observers that it is a fair business practice to require a commission, as Apple has to fund the operation of the store and downloads, as well as providing companies and developers access to a large customer base.
The request to the EU by Rakuten's Kobo is very similar to one made by Spotify in 2019. In that antitrust complaint to the European Commission, Apple was accused of anti-competitive practices by levying the 30% fee on Spotify subscriptions, which it argued gave Apple an unfair advantage for its own Apple Music service.
The European Commission started looking at the practice later in the year. Apple responded to the accusation by claiming that only 680,000 of Spotify's users were paying a 15% subscription fee to Apple as of June 2019, and crucially none were paying the 30% rate.
The complaint surfaces on the same day the European Commission announced it is launching a pair of investigations into Apple, covering the App Store and Apple Pay.