Apple releases trailer for 'Stillwater' children's series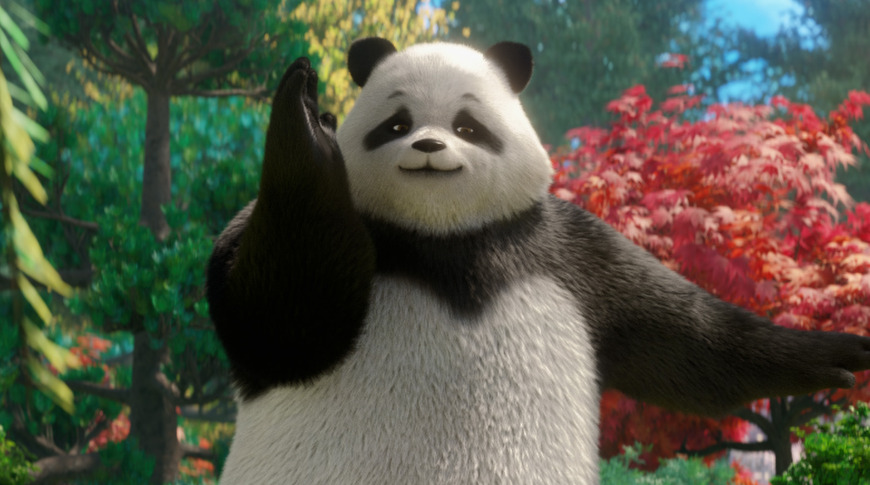 Ahead of its December 4 premiere on Apple TV+, Apple has released a trailer for the new children's series "Stillwater," based on the Scholastic book series.
Apple has shared a first trailer for the new Apple TV+ children's series, "Stillwater." The show, which premieres on Friday, December 4, is an animated show about two children who live next door to a wise panda.
"Stillwater" is based on the "Zen Shorts" series of books written by Jon J Muth and published by Scholastic. The series is produced by Scholastic Entertainment and Gaumont.
The series revolves around the two children being helped through difficult circumstances by the advice of the panda, Stillwater, such as "Only those who try can achieve the impossible."
"Through his example, stories and gentle humor, Stillwater gives the children a deeper understanding of their feelings, as well as tools that help them face their own day-to-day challenges," says Apple.