Pegatron prepares $150M investment into production in India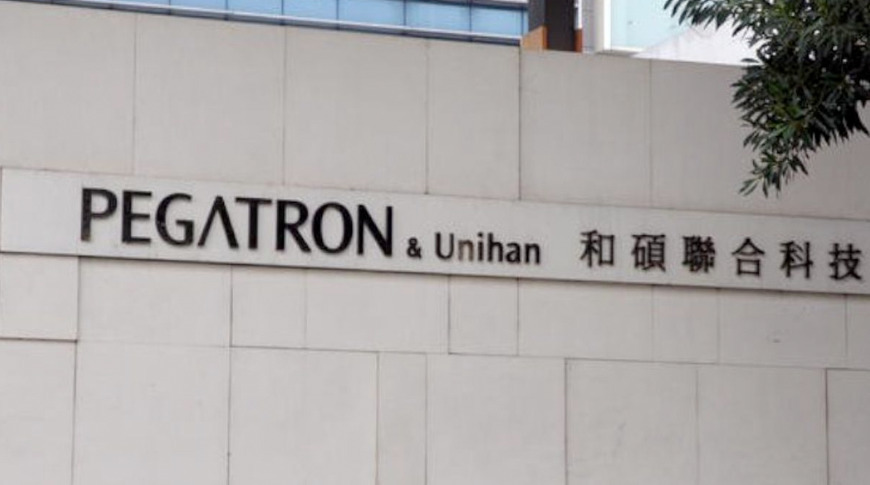 Apple assembly partner Pegatron's board may have given the all-clear to invest $150 million into its first production facilities in India, an operation that could be used for iPhone production in late 2021.
Pegatron has yet to set up shop properly in India, a major emerging market for Apple, and has so far registered a subsidiary in the country as a prelude to starting operations. Now, it seems the company is preparing funds to get the subsidiary up and running.
According to an unnamed Pegatron executive speaking to The Economic Times, Pegatron's board has allegedly approved an initial investment worth $150 million to construct facilities. The investment would have been made earlier, but the executive claims the COVID-19 pandemic made it harder for Pegatron staff to visit the country, delaying proceedings.
It is thought that production at the facility could start as early as the second half of 2021, or in early 2022. More investments are also anticipated to take place over the next two years.
As a major assembly partner to Apple, it is likely that the establishment of facilities in India will lead to it producing iPhone production lines in the country. So far, Pegatron has commenced business operations in India, appointing statutory auditors and remitting funds towards an initial subscription of equity shares in September.
The company has already signed up to take part in India's billion-dollar Production-Linked Incentive Scheme, which provides incentives on locally-produced smartphones, alongside Apple supply chain rivals Foxconn and Wistron. Pegatron was the only one of the three Apple assemblers not to have a presence in India at the time of applying for the scheme.
The report arrives during a time when Pegatron is in trouble with Apple over labor issues, where Pegatron had been reclassifying students as regular workers and making them work overtime and at night, against Apple's supplier code. As part of this, Apple is said to be withholding new business with Pegatron until it takes action to alleviate Apple's concerns.