India approves local smartphone production incentives for Apple suppliers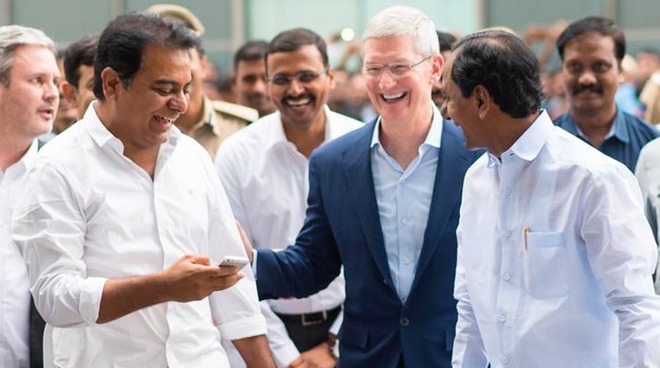 AppleInsider may earn an affiliate commission on purchases made through links on our site.
The Indian government on Tuesday said it was going to approve incentives to 16 companies, including a trio of top Apple suppliers, under a new plan to boost domestic smartphone production.
Smartphone manufacturing has become a cornerstone of a broader push by India to position itself as an export hub for consumer electronics and other products. The so-called "Made in India" drive will see $6.65 billion allotted toward a product incentive scheme to encourage local smartphone manufacturing.
Of the 16 companies approved in the scheme, three are prominent Apple supply chain partners: Foxconn, Wistron, and Pegatron, according to Reuters. Those companies, all of which help produce various iPhone models, must invest in local manufacturing to earn the incentives, however.
Although the Indian government did not specify how much Foxconn, Wistron, and Pegatron plan to set aside for local production, a previous report suggested that they could invest a combined $900 million.
In addition to the Apple partners, Samsung also received approval in the plan, as well as local Indian smartphone manufacturers like Lava and Micromax.
The $6.6 billion Production-Linked Incentive Scheme offers cash incentives on increases in locally made smartphones over the next five years. Each incentive is worth 4% to 6% of additional sales of goods made within India.