Apple expected to deliver Made in India 'iPhone 12' by mid-2021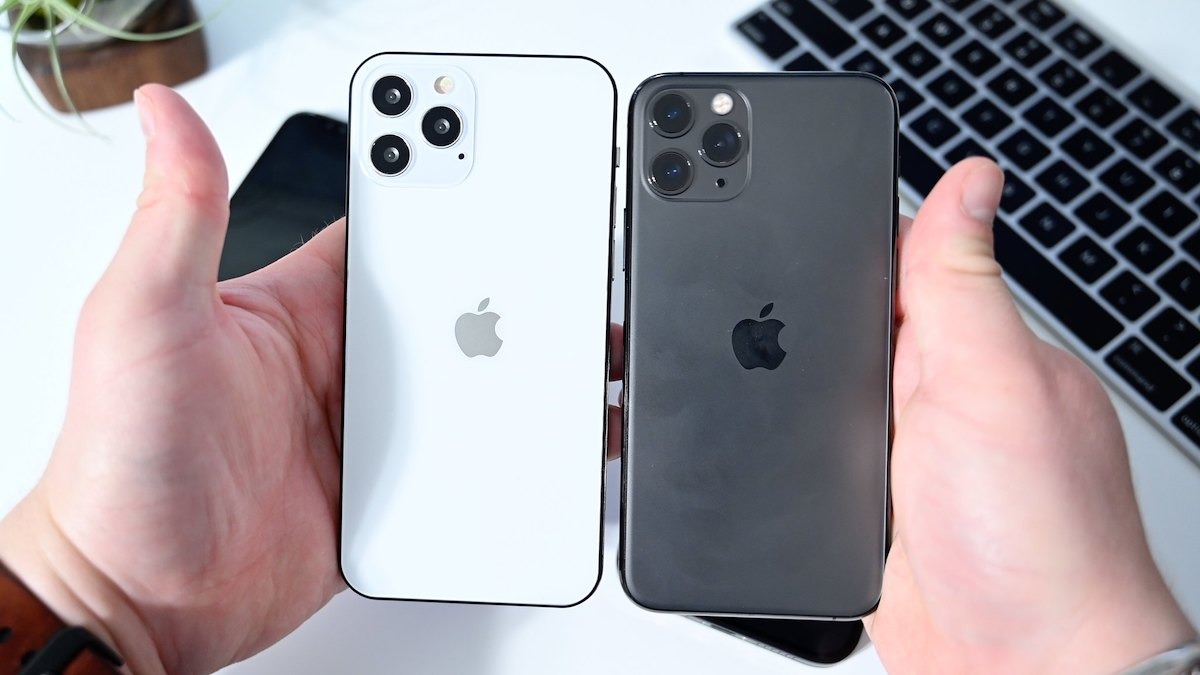 Apple is reportedly planning to produce upcoming "iPhone 12" models locally in India that will be ready to ship by the middle of 2021.
Wistron, one of Apple's supply chain partners, will handle the production at its Narasapura plant in Bengaluru. The Apple supplier completed construction on the plant earlier in 2020.
For the upcoming "iPhone 12" models, Wistron is expected to hire up to 10,000 additional employees and begin manufacturing in October. About 1,000 of the plant's current staffers are already working on the project, the Business-Standard reported.
Apple has been steadily increasing its production footprint in India as it seeks to bypass import duties and establish a larger retail presence in the country.
The company's primary iPhone supplier, Foxconn, already produces iPhone 11 models at a plant near Chennai, India. There are plans to begin manufacturing the new iPhone SE locally later in the year as well.
Although Apple has struggled to establish a strong supply chain in the country, its efforts to bolster local production bodes well for Apple in India — one of the largest smartphone markets in the world, though one that Apple has struggled to conquer.
The "iPhone 12" lineup is expected to be made up of four model, including a new 5.4-inch device and a 6.7-inch device. All four models may sport 5G connectivity, Apple's A14 processor and a new form factor with a squared-off design.
One rumor suggests that the "iPhone 12" line will be announced in October, as the ongoing COVID-19 pandemic has shifted Apple's release plans by a few weeks.