Apple to assemble new iPhone SE in India to avoid 20% import tax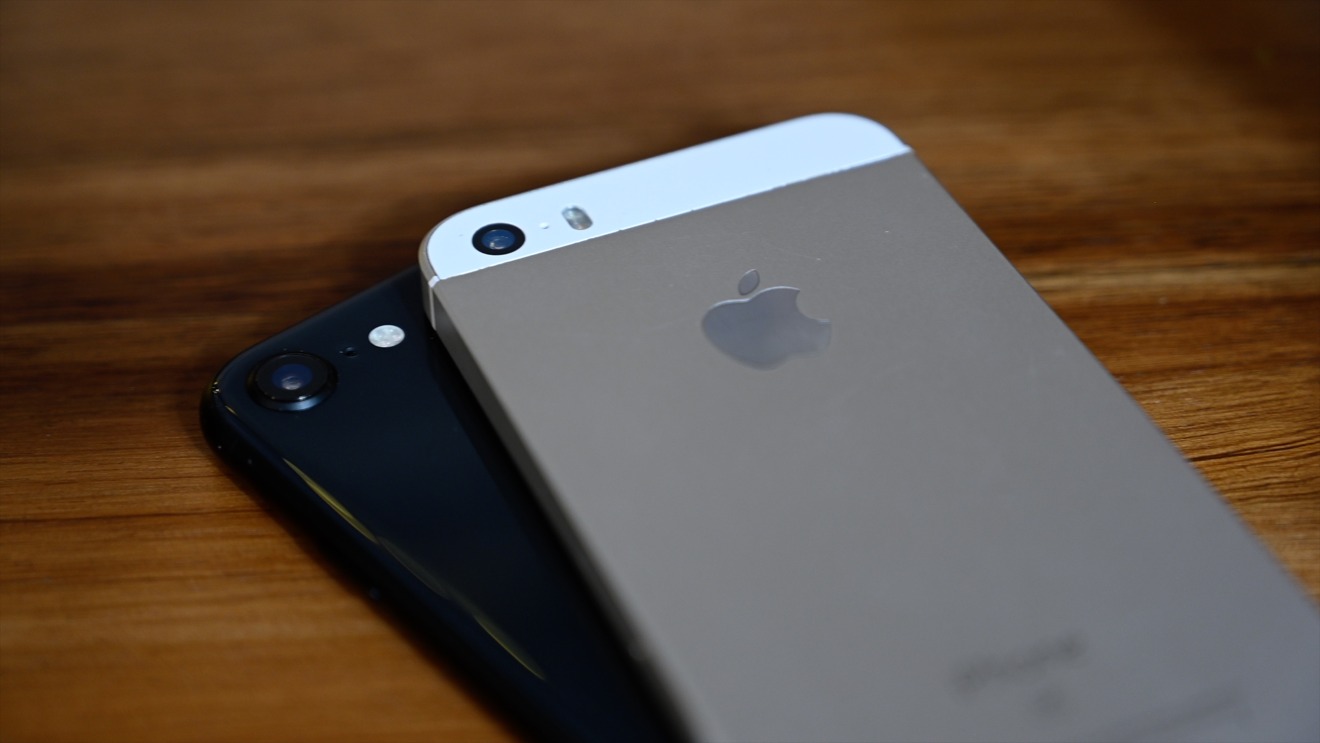 Apple appears poised to begin iPhone SE assembly in India, and in doing so, will be able to avoid a steep tax levied on smartphones imported into the country.
According to sources familiar with the matter, Apple has told at least one of its supplier in China to start shipping components for the 2020 iPhone SE to India manufacturing partners. This will start the process to assemble the new iPhone in India, allowing the company to work around hefty import taxes.
Over the last few years, there have been escalating reports and rumors about Apple shifting production to India. While it does not appear that there is a large shift, the previous iPhone SE was manufactured in the country until 2019, and manufacturing the new, and inexpensive, 2020 iPhone SE in the country serves the local market well.
There is a small price premium in India for the iPhone SE, however. Normalized to the US dollar, the iPhone SE retails for $560 in India. It sells for $399 in the United States, and has already seen carrier discounts.
"We expect Apple to produce up to $40 billion worth of smartphones, mostly for exports through its contract manufacturers Wistron and Foxconn," an India government official claimed in May, "availing the benefits under the production-linked incentive (PLI) scheme." The PLI scheme aims to provide incentives to companies to encourage manufacturing in the region.
Apple's manufacturing partner for the 2020 iPhone SE is Wistron, according to a report on Thursday morning by The Information. Apple's other main manufacturing partner Foxconn also has a presence in the country, but it does not appear that they are involved in iPhone SE assembly in India.
The news of iPhone SE assembly in India comes two weeks after an initiative by the India government to increase manufacturing in the region. Following the loosening of factory device taxation, Apple is reportedly seeking to shift roughly a fifth of existing China-based output to India, which could equate to $40 billion in local manufacturing revenues over the next five years, and could make Apple India's largest exporter in the process.
Apple's interest in India spans more than five years
Apple CEO Tim Cook and entourage toured India in 2016. During his limited time in the country, Cook said he learned a great deal about India's business and culture, two key elements Apple must understand if it hopes to gain a foothold in the region.
Shortly after the tour, Cook detailed Apple's multi-pronged approach in an interview, and to the country's prime minister, discussing comprehensive evaluations of government operations, consumer culture, media, services, and technical talent. This includes investments like the iOS design and development center in Bengaluru and a Maps development facility in operation in Hyderabad.
Apple's manufacturing partners started assembling iPhones in India in 2017. Apple's India subsidiary reported sales of $1.5 billion between March 2018 and March 2019. Newer data is not available.