Apple stops shipments of iPhone SE, 6, 6 Plus, 6s Plus in India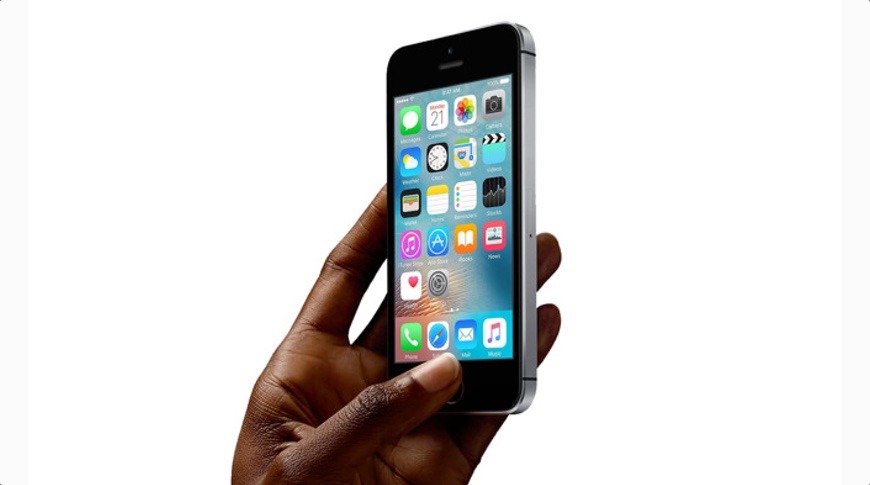 Apple has ceased sales of the iPhone SE, iPhone 6, iPhone 6 Plus, and iPhone 6s Plus in India, a report claims cutting out most of the lower-cost models from its regional product lineup and at the same time making it more expensive for customers in the country to buy an entry-level iPhone.
To encourage iPhone sales in India, a growing market that is dominated by low-cost smartphones, Apple has sold older models of iPhone in the region for a number of years. Some models, including the iPhone SE and iPhone 6s, are even produced in the country, but it seems a change has been made to Apple's retail strategy.
According to unnamed executives speaking to the Economic Times, Apple has stopped selling the iPhone SE, 6, 6 Plus, and 6s Plus in the region, leaving only the iPhone 6s at the low end. Supplies for the models were halted in June, while distributors and Apple's sales team have reportedly advised to traders the new entry-level model will be the iPhone 6s once existing stock of the iPhone SE and iPhone 6 generations have been exhausted.
The change will raise the barrier of entry to the Apple ecosystem for customers. While the iPhone SE used to sell for as little as 21,000 rupees ($306), the iPhone 6s currently costs 29,500 rupees ($430.) In May, Apple marketed the iPhone 6s as "now made in India," with a price tag of 26,910 rupees ($393.)
Apple does offer other devices in the market, including other models produced in the market, such as the iPhone 7 assembled by Wistron and starting to be exported to the European market. On Thursday, it was suggested Apple was preparing to launch Indian-made versions of the iPhone XS and iPhone XR, bringing the current-generation iPhones to the locally-produced roster.
In March, it was reported Apple was looking to reestablish its position as a premium device producer in India, and it appears the new report may be part of that plan. Apple is also making changes to its retail lineup, reducing the number of smaller stores in its reseller network while also working to finally get its first Apple-owned stores in the country.