Foxconn now making Apple's iPhone 11 in India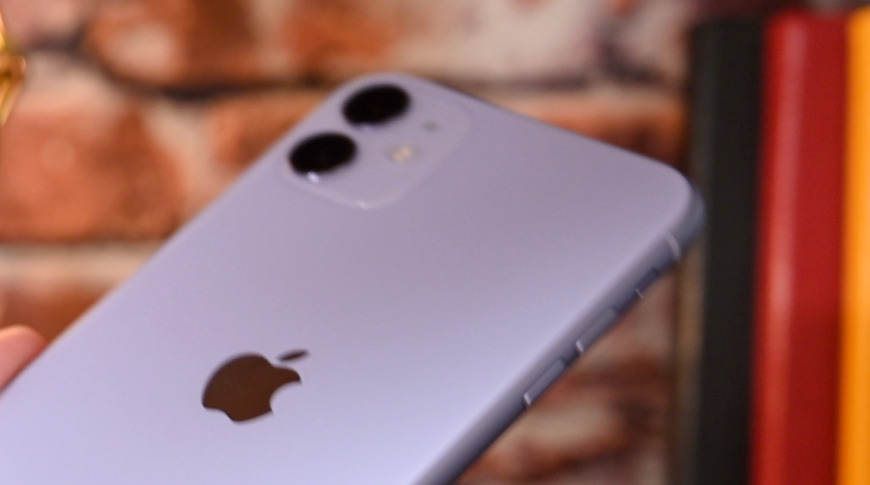 The company's plant near Chennai has previously made the iPhone XR, but this is the first time Foxconn has made any of the iPhone 11 range in the country.
Apple has expanded manufacturing in India with Foxconn's factory near Chennai now adding the iPhone 11 to its production line. The plant, which has previously assembled the iPhone XR and the original iPhone SE, represents the first time the iPhone 11 range has been made in India.
According to The Economic Times, Apple's move is intended to leverage the country's Made in India initiative. That could reportedly mean Apple being able to sell the iPhone 11 in India without facing the current 22% import duties.
In theory, that could mean Apple would be able to reduce the price of its phones, but The Economic Times reports that there is no current plan to do so.
However, this is seen as the start of the process and the publication reports that an unnamed executive has said Apple will step up iPhone 11 production in phases. It may also consider exporting this India-produced iPhone 11 to the rest of the world.
Foxconn's Chennai plant previously faced an interruption as components were delayed at the ports in a dispute between India and China.